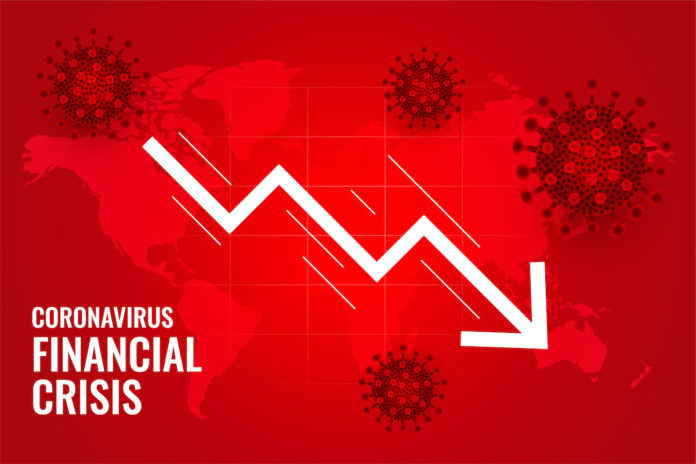 Belts are tightened as pandemic hits revenue.
Almost 3,000 international equestrian competitions have already been cancelled globally due to the Covid-19 pandemic.
The figure amounts to 50% of activity scheduled for 2020, with more fixtures expected to be called off.
Delegates heard the grim news at a FEI [international horse sports governing body] video board meeting last week (24 June).
Besides devastating its calendar, Covid-19 has hit the Switzerland based body's finances. A revised budget for 2020 is predicting a loss of CHF 8,229,000 (£7,007,919).
Total revenues are estimated to be down by CHF 26,620,000 (£22,669,925), further dented by the missing International Olympic Committee (IOC) contribution normally distributed in a Games year.
Cost reduction
The FEI is seeking to offset the losses with "a rigorous reduction in total expenses" of CHF 20,753,000 (£17,673,514).
Savings include temporary unemployment measures for 60% of FEI staff [subsidised by the Swiss government until at least October].
All non-essential projects have been postponed or cancelled.
It was emphasised that while the overall loss was significant, it did not threaten the short/medium term existence of the FEI.
Cost saving measures will continue to ensure minimal draw on the organisation's reserves.