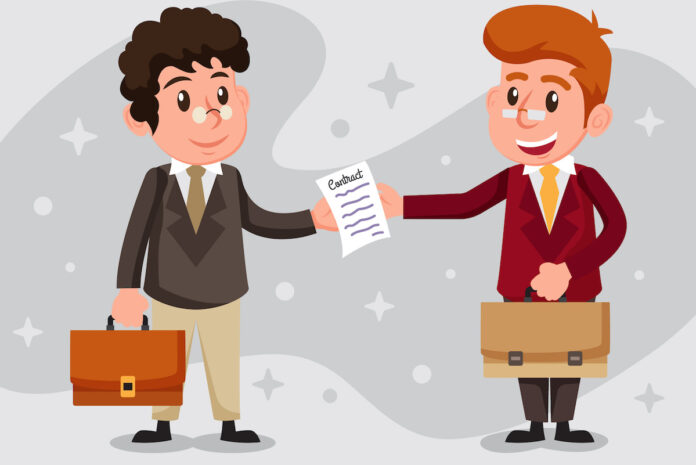 "We're forging ahead through 2021 and beyond," says new owner.
Rubber manufacturer and body protection specialist Davies Odell Ltd has been acquired by Vale Brothers.
Northamptonshire based Davies Odell – home of Equimat stable mats and Forcefield Body Armour - will continue to run with the same branding and staff.
Peter Wilkes, managing director of Vale Brothers and owner of British brands Harry Dabbs, Jeffries Saddlery, Thermatex, Griffin NuuMed, KBF99, Stablemates and Equerry, secured the deal with Davies Odell just before Christmas.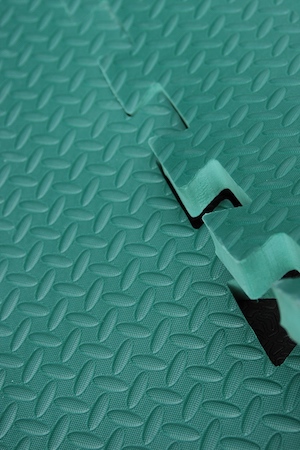 The Davies Odell portfolio also includes Davies & Co matting, Farmat and Davies Odell shoe components.
Established in 1836 by William Howell Davies, the company was originally a leather merchant supplying the shoe industry.
During the 1900s, Davies Odell began manufacturing rubber parts for footwear before developing a range of rubber and EVA matting for the equine, farming and leisure industries.
In 2000, Davies Odell Ltd purchased Sports Protection Ltd before founding Forcefield Body Armour in 2003. This branch of the business makes high performance protection clothing for sports and motorcycling.
"I'm delighted that terms have been agreed and we are looking forward to continuing the success and future development of the Davies Odell British manufactured products," said Peter Wilkes
"We are currently living through extraordinarily challenging times brought about by the pandemic and our exit from the single European market, however we remain committed to British manufacturing and are looking forward to forging ahead through 2021 and beyond."