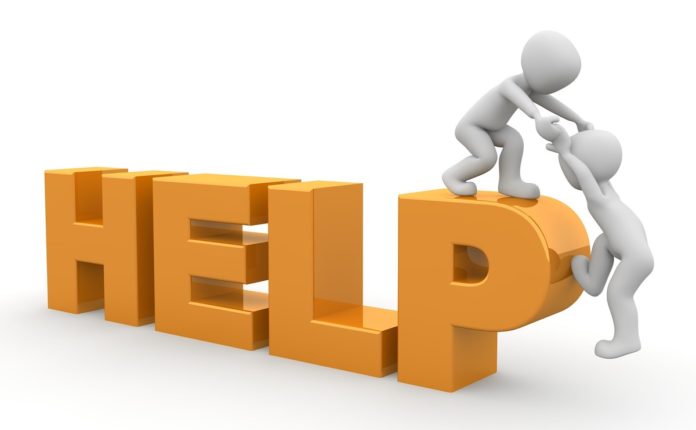 Need (free) help on the road to business recovery?
We're not out of the woods yet… But ETN is here to help support the trade's recovery from the Covid-19 crisis.
Some firms have been closed; many are operating with skeleton staff. Time and resources for marketing are understandably limited.
So ETN is offering suppliers the chance to communicate with their customers via its twice-weekly newsletter.
If you're a manufacturer, distributor, wholesaler or agent, please let us know:
If you're open and when.
What services you're offering.
Special offers or new products available.
Email editor@equestriantradenews.com with 'back in business' in the subject line. Include an image if you wish.
ETN is part of the British Equestrian Trade Association (BETA) Group, so an important part of the publication's remit is to support the trade.
Editorial inclusion in the above feature is free. Submissions may be edited for clarity and compliance. Paid-for links are available, please contact Claire Thomas on tel 01937 582111 or email clairet@beta-int.com for more details.
Image by Peggy und Marco Lachmann-Anke from Pixabay