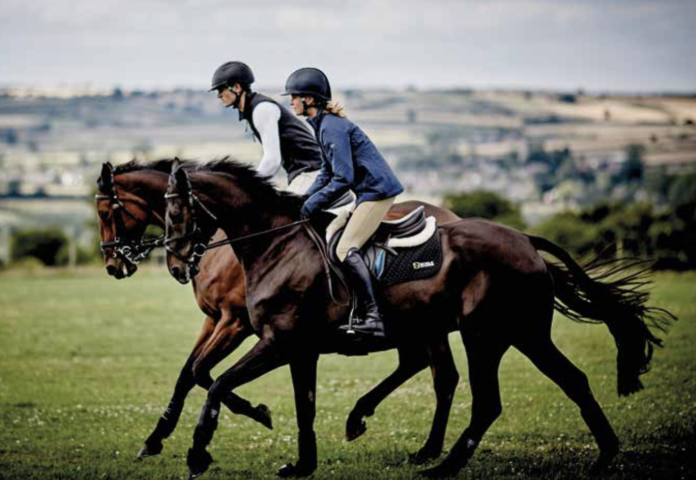 The Noble Equestrian brand has been sold by Innov8 Trading and distributor Bradshaw Taylor to American business Dover Saddlery.
The move means that from this autumn, the Noble Equestrian label will be available only in the US via Dover Saddlery.
There will be no supplies from the autumn/winter collection to UK stockists.
"[UK] retailers have been reassured that their spring/summer 2020 orders [of Noble stock] are secure and will be delivered during February, with any re-orders and block orders being available throughout the spring/summer season," Grace Mulligan of Innov8 Trading and Bradshaw Taylor told ETN.
"Going forward," she added, "we will not be seeking pre-order sales for autumn/winter 2020."
Noble Equestrian was formerly known as Noble Outfitters. It's riding tights and tops have proved popular with British riders since their arrival in the UK in 2016.
Distributor Bradshaw Taylor entered a joint venture with Marwyn Investment, which owns luxury Wellington brand Le Chameau, in November 2019.
The Rutland based distributor's portfolio of clothing and footwear brands also includes Schoffel Country.