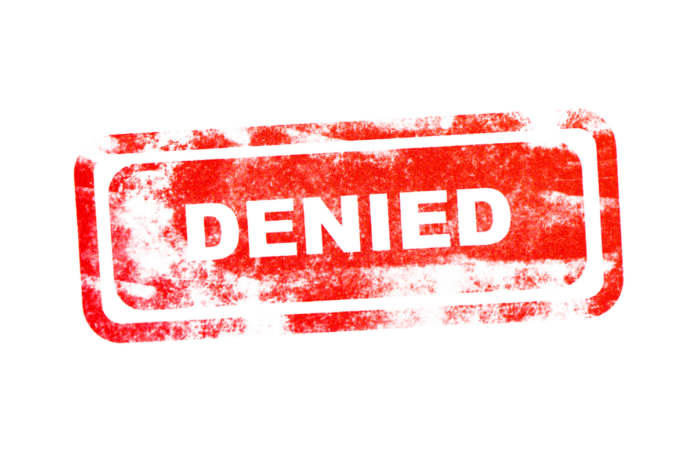 Troubled firm continues to trade – for now.
Pittards, the Somerset based leather-goods maker, has been forced to clarify that it remains in business following reports that it called in administrators.
However, the firm famous for its gloves has confirmed that it is seeking a buyer as it tries to protect its creditors.
Various media, including the BBC, reported that Pittards had appointed administrators.
In fact, on 8 August, the company had filed a notice of intention to appoint Ernst & Young LLP "as soon as reasonably practicable."
In a statement issued last Monday (14 August), the company said: "The board wishes to clarify that it has not appointed administrators and Pittards continues to trade."
Shares remained suspended, however.
Earlier this year, Pittards – which is based in Yeovil and has tanneries in Ethiopia - attempted to raise £1.16 million through corporate investors.
But by July, it admitted it had not managed to secure the necessary funds and was instead seeking a buyer.
Pittard employs around 200 people in the UK and 1,000 in Ethiopia.
Illustrious history
Pittards was founded in 1826 to provide tanned leather for the20,000 glove makers employed around Yeovil at the time.
During the First World War, production centred on sheepskin for trench coats and mittens for the British Army. By the 1920s, Pittards began dying leather in bright colours for fashionable gloves and footwear.
The Second War World saw Pittards again step up with gloves for air crew and waterproof leather for pilots' suits.
When peace returned, the company developed a washable dress glove leather. By the 1980s, it was producing high performance gloves for the military and outdoor sports.
Pittards' gloves have long been popular products in equestrian stores.