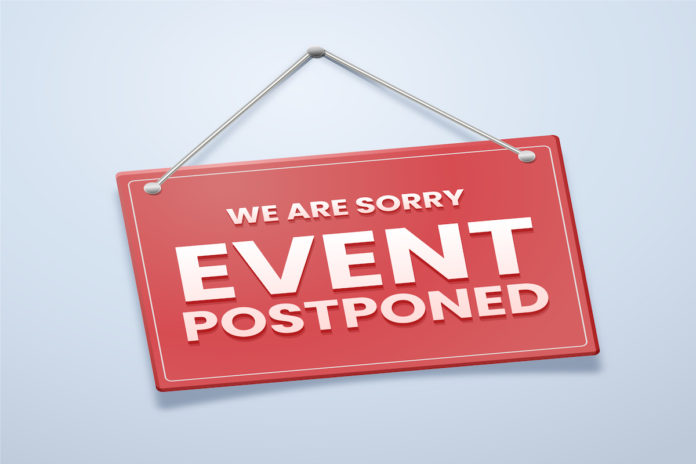 Training body seeking alternative ways to assess animal health advisors.
Animal health exams run by AMTRA/Harper Adams University have been suspended until further notice.
Covid-secure exams had been running since August, enabling candidates to qualify as Registered Animal Medicines Advisors (RAMAs).
But now training and regulatory authority AMTRA has called a halt "in view of the evolving situation and associated Government restrictions."
With exams unlikely to start again until 2021, AMTRA says it's "exploring alternative means of assessing candidates."
Oral and written exam passes are required under the Veterinary Medicines Regulations for RAMAs to prescribe and supply animal medicines such as horse wormers.
ETN publishes AMTRA accredited CPD features and quizzes to help RAMAs maintain their qualification. See the latest online CPD here