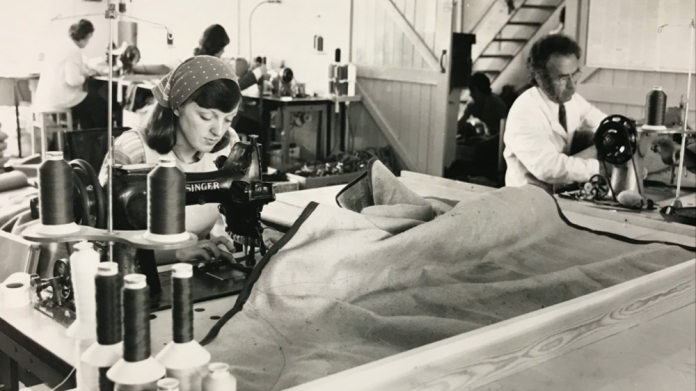 His original blanket patterns are still in production today.


Philip White, a founding member of Shires Equestrian's manufacturing business, has passed away peacefully aged 95.

Known as Phil, he was the father-in-law of Shires' founder Malcolm Ainge.

Phil developed Shires' UK based manufacturing operation, first in Pershore, Worcestershire and then in Bromyard, Herefordshire.

He designed the original patterns for the blankets Shires still manufactures today. Thanks to his vision, they have received many accolades for their good fit over the years.

A family man and a keen lawn bowler, Phil retired 35 years ago but retained a lively interest in the business. Today, three of his grandchildren work with Shires.

"Phil will be sadly missed by his many friends and family," said Malcolm Ainge.

Shires Equestrian celebrated its 50th anniversary last year.