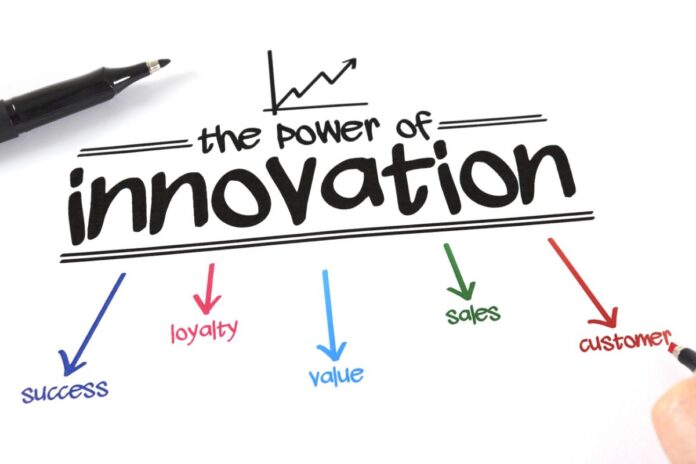 They'll be out in force at the event that drives equestrian enterprise.
Big brands are lining up alongside the fresh, innovative and unusual ahead of BETA International 2023.
The annual autumn show is a cauldron of equestrian inventiveness, giving its trade-only visitors first look at the latest launches and best products.
A visit to BETA International on 10/11 September lets retailers and distributors meet the people behind the products and gain their support for ongoing sales too.
Held at NAEC Stoneleigh, the 2023 edition has a compact, two-day format. Admission is free to visitors
Here's a tiny taster of some exhibitors that visitors can expect to see at this year's BETA International. Watch this space in ETN for more in upcoming weeks
Abbey England has supplied workshop tools and materials for more than 40 years. A one-stop shop for saddlery and leather workshop needs, it offers leather, punches, mallets, edging tools, a huge variety of threads, plus saddle trees and flocking.
Parallax Plastics is the UK manufacturer of the Hay Play, plus other equine feeding aids including the Hay Saver which celebrates its tenth anniversary. The fun, colourful products are designed to encourage healthy eating patterns as well as saving owners time and money by reducing waste.
Premier Performance, the home of The Calming Cookie, provides nutritional formulae for the health, maintenance, performance and recovery of the athletic equine and leisure horse. Its products contain only high-quality, natural ingredients.
Chatham delivers more than 30 years' shoe-making expertise and design flair inspired by its nautical roots. On shore, a country element has sealed this family-run business's place as a key lifestyle brand. Chatham creates classic sailing and country footwear with a signature British style.
Bliss of London is a British manufacturer of fine-quality, custom-made English jump, eventing, dressage and all-purpose saddles across the Bliss of London and Loxley by Bliss collections. The company collaborates with a network of saddle fitters, focussing on correct, individual saddle fit to enhance performance.
Leon Boots Co took the UK market by storm in 2018 with its ULTRALIGHT footwear range. The collection is now in more than 750 stockists across many sectors including equestrian. The brand's Wellingtons are made from light, durable and eco-friendly EVA and come in many colours.
To find out more about BETA International 2023 see www.beta-int.com or call +44 (0)1937 582111