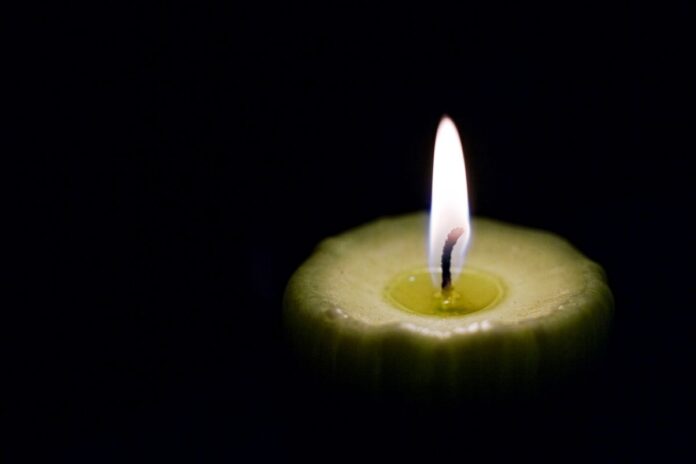 He won support from a top politician and hosted hunt meets at company HQ.
Michael Vant, the founder of Westgate – one of the equestrian trade's original wholesalers, died last Saturday (20 May).
He was 86 and passed away in Kent & Canterbury Hospital having failed to recover from a stroke he suffered last month.
Michael Vant started what was to become Westgate in Canterbury in 1958. The business was initially a retail operation selling agricultural, shooting and equine supplies from a city centre shop.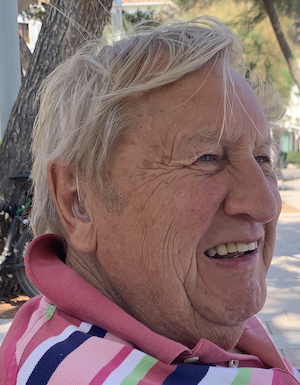 The saddlery side grew considerably during the 1970s. By 1988, Michael had sold the main store, Canterbury Saddle & Fieldsports Centre, to Ken Lyndon-Dykes' Kent Leather Group.
The sale left Michael free to concentrate on Westgate Wholesale – which he transformed into a specialist in wholesaling equestrian products to the trade.
Westgate was one of the first wholesalers to have reps on the road, visiting retailers with a portfolio of top brands as well as Westgate's often innovative own label products.
In 1995, Westgate moved from Canterbury city centre into a modern, purpose-built headquarters on the Romney Marsh in Kent. Four years later, Westgate HQ was extended to include a showroom and conference centre for the trade's use.
The new facility was officially opened by Michael Howard MP. Michael Vant had formed a strong working relationship with the former Home Secretary who had helped Westgate obtain government funding to support its move to new premises.
Michael always provided visitors with a warm welcome to Westgate. He was also a superb strategist who put a great deal of thought into running his business.
"He kept out of the cut-and-thrust, preferring to be driving force from behind the scenes," recalls a contemporary in the trade.
Field sports remained a passion for Michael. He took great pride in hosting a meet of the East Kent Hunt at Westgate HQ at the height of the campaign to preserve the sport.
On his retirement, Michael's son Ed Vant became Westgate's managing director in 2005.
The following year, the company merged with Equestrian Farming and Innovations (EFI) to form Westgate EFI.
Funeral arrangements
Michael Vant (29.6.36 - 20.5.23)
11.30am Thursday 22 June at All Saints Church, Whitstable, CT5 1PG and afterwards at Canterbury Rugby Club, Canterbury CT4 7DZ.
The family has asked for donations, instead of flowers, to Age UK Canterbury who helped Michael in his last days.
You can donate here: https://www.ageuk.org.uk/canterbury/
All are welcome to celebrate Michael's life.