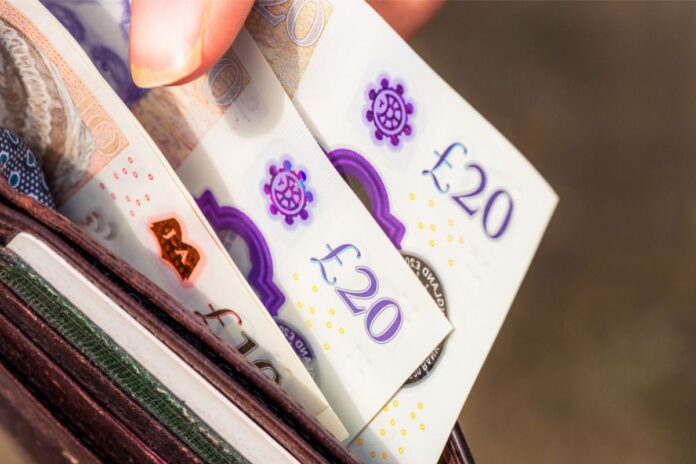 Industry survey to answer the question. But it needs you to spread the word.
Retailers and horse owners are being urged to help with the final stages of data collection for the latest National Equestrian Survey.
Everyone who rides or owns horses is invited to complete an online questionnaire at https://online1.snapsurveys.com/BETA2023
It's hoped retailers will share the link with their customers – and take part if they own horses themselves.
There is no cost for completing the questions, and gift vouchers are up for grabs in a prize draw of all respondents.
The National Equestrian Survey reviews the UK's horses', owners' and riders' numbers, activities and spending habits every five years. It's commissioned by the British Equestrian Trade Association (BETA) and undertaken by independent researchers.
The survey has a reputation for being a robust piece of work that's widely quoted and considered the industry-standard.
As Claire Williams from BETA points out, it benefits the entire equestrian trade.
"The National Equestrian Survey is the key independent resource of reliable data on equestrianism," she said. "It helps us understand what is happening in the rider and horse population and how much is being spent and on what."
Publication of the third and final part of the 2023 National Equestrian Survey is expected later this year.