Enthusiasm for BETA International's move to Stoneleigh was evident as more than 100 people from equestrian companies gathered there for an open day on Tuesday (3 March).
The trade show relocates to the Warwickshire venue next January (24 - 26) after 26 years at the NEC, Birmingham.
Delegates at yesterday's open day were given a tour of Stoneleigh's halls and facilities. There was also a presentation by the team who run the National Exhibition and Agricultural Centre (NAEC) Stoneleigh, followed by a question and answer session.
Show organiser Claire Thomas asked the gathering of existing and potential exhibitors what changes they would like to see at the show which is owned and run by the British Equestrian Trade Association's (BETA's) commercial arm.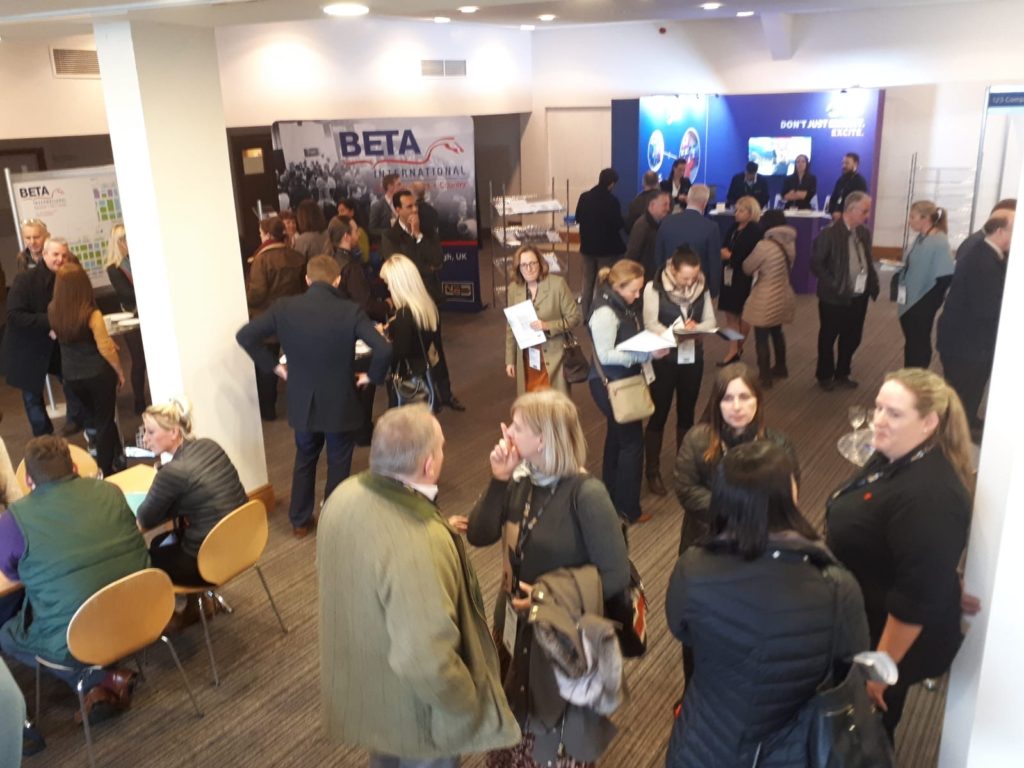 Over lunch and tea, ETN garnered plenty of positive reaction to the show's relocation to Stoneleigh.
Delegates expressed confidence in BETA International's organising team and like Stoneleigh as a flexible, affordable venue. The consensus was that the opportunity to introduce fresh ideas and subtle changes to the show could only be positive.
Significantly, sales manager Darren Mottershead was flat-out all day booking stand space.
"Today has been a fact-finding mission for our exhibitors," said show organiser Claire Thomas. "Over the coming weeks, we genuinely welcome input, ideas and suggestions from everyone involved."
Comments on the future of BETA International can be emailed to Claire Thomas at clairet@beta-int.com who will collate and present them to the BETA trade fair committee.