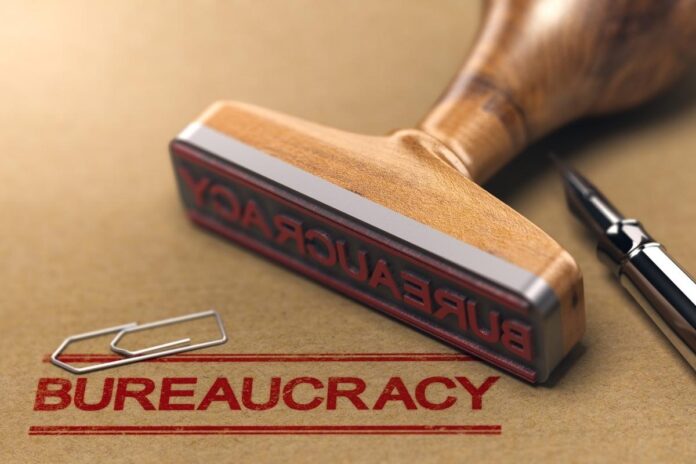 Manufacturer hits out at red tape.
A horse care products manufacturer is being forced to spend thousands of pounds on new labels following a health and safety dictate.
Lenrys Associates' Horsewise No Flies Naturally has been registered as a biocide with the Health and Safety Executive (HSE) under the same name for 14 years.
But in recent weeks, a wrangle has broken out as HSE demands the fly repellent is re-named and re-packaged.
Officials have cited a ban on the word 'natural' on biocides labels. But Lenrys claims 'Naturally' in No Flies Naturally means 'obviously' or 'certainly'.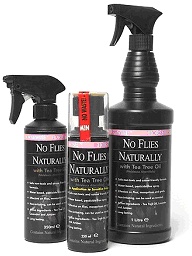 "Re-labelling is costing us thousands – and that's without all the time, effort and worry," Karen Smith of Lenrys Associates told ETN.
"And it's not just the label on the one product. We mention No Flies Naturally on other labels across a range of seven other products, so they're all having to have their labels re-printed."
Karen says Lenrys has always used the term 'naturally' loosely. "And HSE have accepted it – and quite happily taken our [registration] money every year for 14 years," she added.
She thinks the HSE's interest was triggered when Lenrys informed the agency of a slight change of product formulation involving an additional 0.2% of one ingredient.
So now the company must change the name of the product to No Flies – and print and attach new labels.
"They've given us a time-scale of a year to clear off any backlog," said Karen, "but I won't be able to police all the little tack shops in case they still have the old labels on their shelves [after 12 months].
"Then there is the information on every stockist's website, as well as our own, to consider."
An HSE spokesperson said: "Biocidal products are intended to kill or control harmful and unwanted organisms. They are therefore inherently harmful and it is important that users are not misled in this regard.
"The label requirements for biocidal products remain consistent with the Biocidal Products Regulation (BPR) and Classification, Labelling and Packaging Regulation (CLP), both of which have been retained in GB law.
"Since 2013, biocidal products authorised under BPR must comply with Article 69 (2) which states:
"…authorisation holders shall ensure that labels are not misleading in respect of the risks from the product to human health, animal health or the environment or its efficacy and, in any case, do not mention the indications 'low-risk biocidal product', 'non-toxic', 'harmless', 'natural', 'environmentally friendly', 'animal friendly' or similar indications.
"Since 2015, biocidal products not yet requiring authorisation under BPR, such as those approved under the Control of Pesticides Regulations (COPR), must comply with Article 25 (4) of CLP which similarly states:
"Statements such as 'non-toxic', 'non-harmful', 'non-polluting', 'ecological' or any other statements indicating that the substance or mixture is not hazardous or any other statements that are inconsistent with the classification of that substance or mixture shall not appear on the label or packaging of any substance or mixture.
"Where laws are updated, HSE is required to apply them accordingly. In some circumstances, to remain legally compliant, Approval Holders may be required to make changes to existing products already on the UK market."