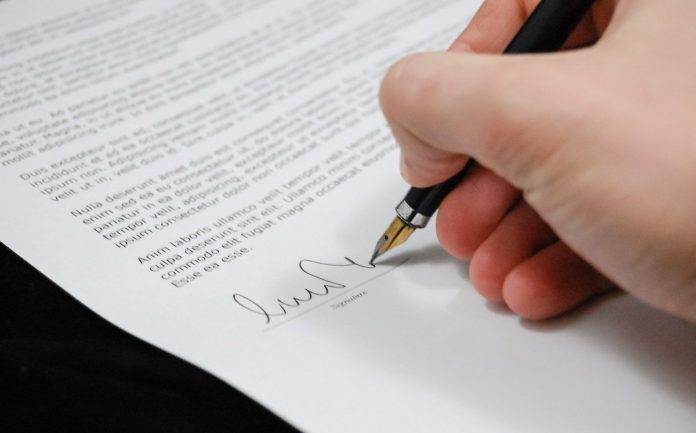 How the Your Horse Live show figures in the deal.
Kelsey Media has bought Your Horse magazine and its digital properties from Bauer Media.
The new owner expects to publish its first issue of Your Horse in August. The four-weekly magazine first appeared in 1983.
Your Horse Live does not form part of the sale. The show, due to be held at Stoneleigh Park on 6 – 8 November, remains under Bauer Media's ownership.
Kelsey Media's acquisition was confirmed on Monday (20 July) as Bauer concluded a review of its UK publishing portfolio.
Sea Angler and Car Mechanics have also been acquired by Kent based Kelsey Media.
Bauer's UK CEO Chris Duncan described the move as "tough decisions made to help us recover and rebuild through the Covid-19 crisis."
Kelsey Media is an independently owned publisher founded more than 25 years ago. It has over 60 multi-media brands including a number of motoring and outdoor lifestyle magazines.
In addition, the company owns and runs a number of events in the performance motoring, classic motoring, fitness and lifestyle sectors.
"I am pleased to announce the acquisitions of Sea Angler, Car Mechanics and Your Horse from Bauer Media, which will complete at the end of this month," Stephanie Campbell of Kelsey Publishing Group told ETN.
"The brands complement and extend our audience reach within the motoring, marine and rural interest sectors, and I look forward to us publishing our first issues in August."
Image by Michal Jarmoluk from Pixabay