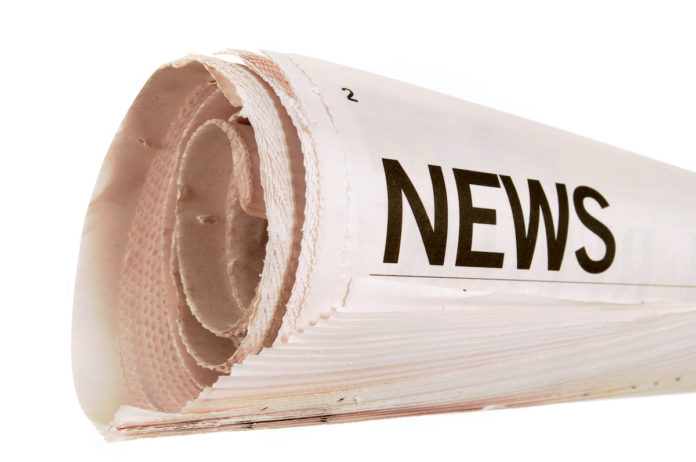 At a glance: what's been happening in the equestrian industry.
Remembering Gordon Berrisford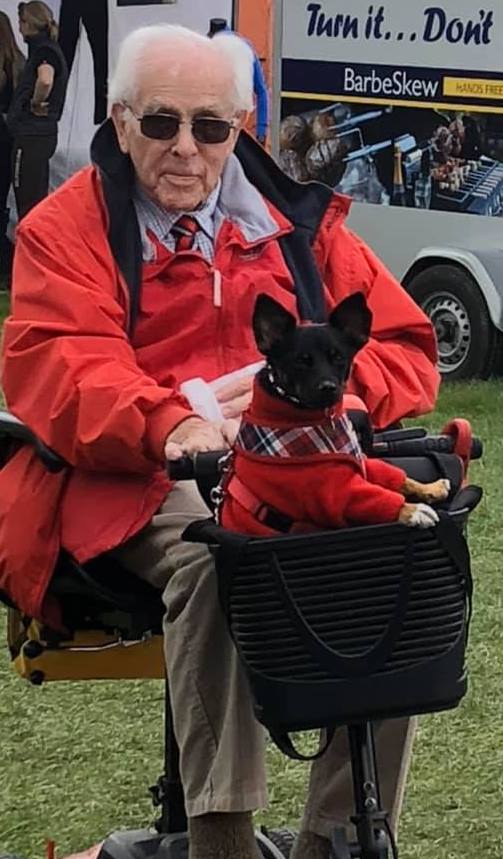 Gordon Berrisford, an early member of BETA and father of saddle specialist Sue Carson, died on 30 March. He was 92.
Until recent ill health, Mr Berrisford was a regular and unfailingly cheerful presence on the Sue Carson Saddles stand at shows, seminars and conferences. He supported Sue in all her equestrian endeavours as a dressage rider and judge, as well as with her saddles business.
Mr Berrisford was in the Navy. He then developed Hulland Motors in Derbyshire into a large and successful company.
Heavily involved with BETA when it started, Mr Berrisford was a BSJA judge for many years. He became very keen on bowling in later life.
Sue Carson wrote on social media: "Dad has been inspirational and by my side through my whole life." Donations in Gordon Berrisford's memory go to Cancer Research UK.
High flying family firm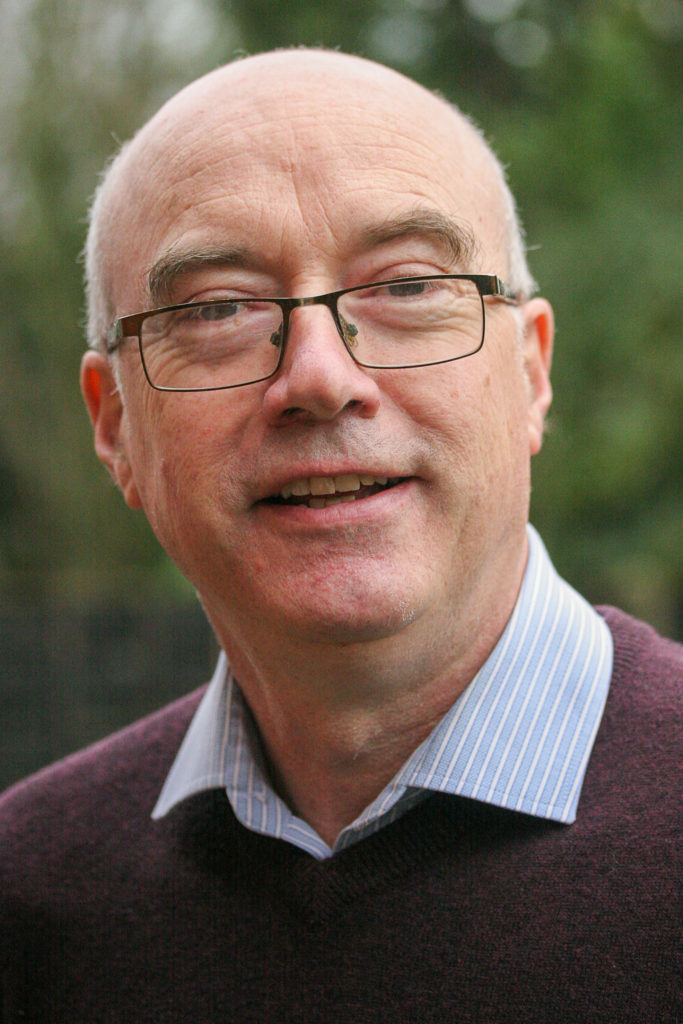 Abbey England has been highly commended as a family business in the High Sheriff of Cheshire Awards. Presentations were made online due to Covid-19.
Twelve family members currently work for Abbey England, a wholesaler and champion of British manufacturing.
"We are absolutely delighted and feel very honoured," said CEO Richard Brown (pictured). "It's wonderful that our work supplying workshop materials to the leather industry, including buckles from our own foundry and leather from our tannery in the Midlands, has been recognised."
SQP update
There's been a further update for SQPs [suitably qualified persons legally able to prescribe and supply certain categories of animal medicines such as wormers and flea treatments].
The Veterinary Medicines Directorate (VMD) says that in addition to allowing remote prescribing, animal medicines can be supplied from temporary premises when access to authorised premises is limited or impossible. Retailers must notify VMD of the new address and storage arrangements. Wholesalers are permitted to deliver to such premises.
Watch horse sport for free
FEI.TV, international horse sports' online television platform, is providing coverage of past events, championships and special features for free while live sport is on hold. The FEI has suspended all competition until the end of June.
Existing subscribers' accounts will be refunded for the months of April, May and June, says the FEI. New users need to register.
Helping to fight the pandemic
A shortage of paracetamol has been eased thanks to pharmaceutical specials manufacturer BOVA releasing a concentrated paste version for horses.
Paracetamol is commonly used to treat pain in dogs and horses. But equine vets rely on human paracetamol because the licensed veterinary version is combined with codeine. 
During the coronavirus crisis, high use of paracetamol has led to supply restrictions to vets. BOVA's paste version for horses also makes for easier dosing than counting out multiple tablets.
Drive safely…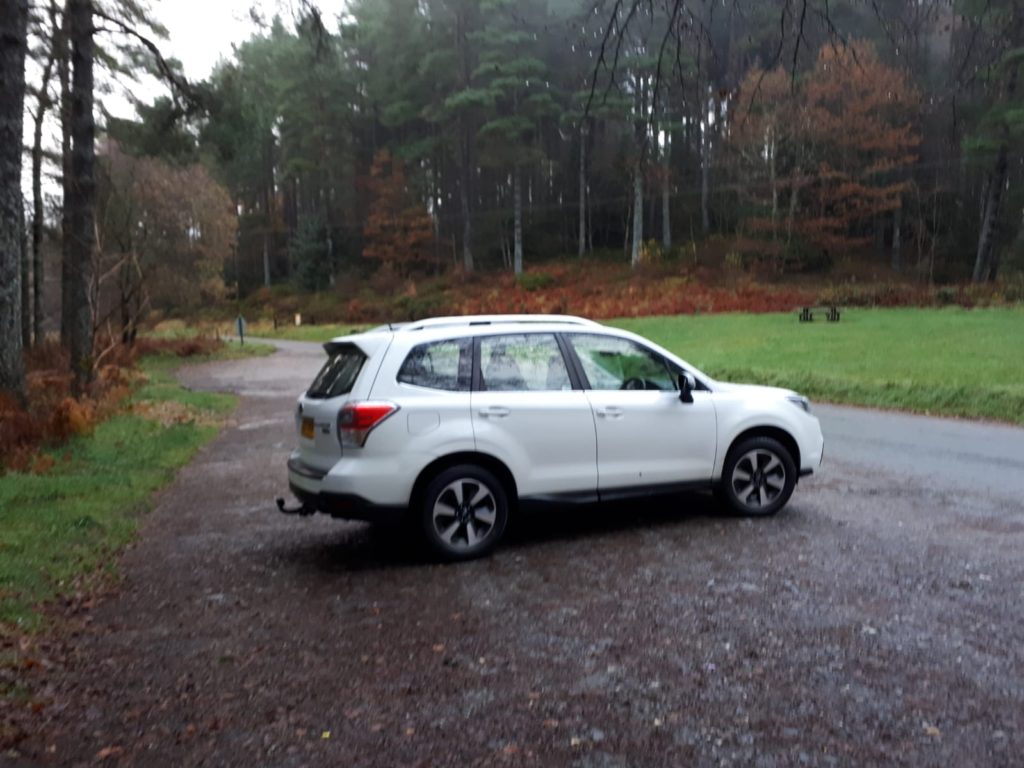 Subaru – the car that regularly appears at BETA International - has been voted Best Manufacturer for Safety Features in a survey of vehicle owners. Overall, Subaru came third of 30 manufacturers.
"Owners find [Subaru] immensely satisfying to drive, enjoy their fantastic interiors, and can rely on them day in, day out," said Steve Fowler, editor at Auto Express who ran the poll.
"Owners also say no other car maker offers better safety systems. Given these results, it's easy to see why Subaru owners tend to be a loyal lot."
Looking for a new horse?
With lockdown putting a stop to all but essential horse movement, equine welfare charities are reporting that their rescue and rehoming centres are full to bursting.
To add to the problem, Blue Cross and World Horse Welfare have had to suspend their rehoming services.
However, both charities suggest to anyone looking for a new horse or pony – be it ridden, companion or youngster – that now's a good time to browse the rehoming section of their websites. Find out more at https://rehoming.worldhorsewelfare.org/ and https://www.bluecross.org.uk/rehome/horse
Olympics 'need vaccine to go ahead'
The FEI has formed a number of task forces to plan next year's rescheduled equestrian championships and competitions in the light of coronavirus cancellations.
The international horse sports' governing body will also need to arrange fixtures around the postponed Tokyo Olympics, now due to start in July 2021.
However, last week global health scientist Devi Sridhar claimed the Games were unlikely to go ahead unless a Corvid-19 vaccine was available and affordable by then.
Improvisation is everything
When a Pony Club branch called the BETA office enquiring about safety product videos for online training, the trade association's Claire Williams stepped in to help – literally.
"I ended up offering to do some Zooming with the group to train them up on riding hat and body protectors," she said. "What will they think of next?" Don't ask, Claire…