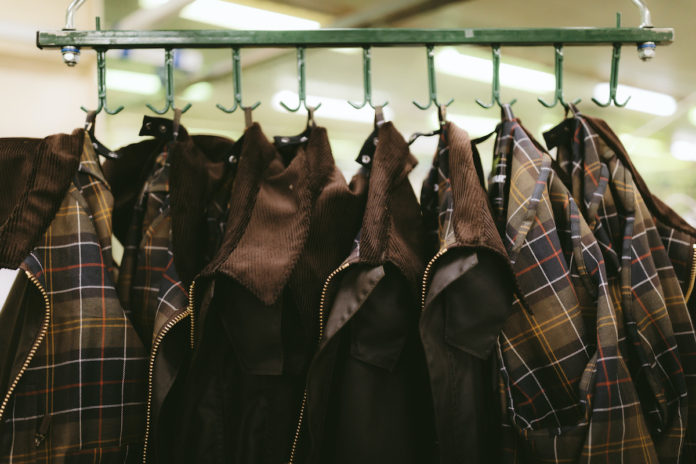 Everyone has a role to play in fighting Covid-19, says company chairman.
Barbour is producing PPE garments for its local NHS Trusts.
The company's South Shields factory, which normally makes wax jackets, is manufacturing disposable gowns and scrubs.
Barbour initially made the PPE (personal protective equipment) for the Royal Victoria Infirmary (RVI), the first hospital to treat UK coronavirus patients in January.
This week, the company has moved to larger scale production for the RVI and other North East NHS Trusts to support frontline medical staff.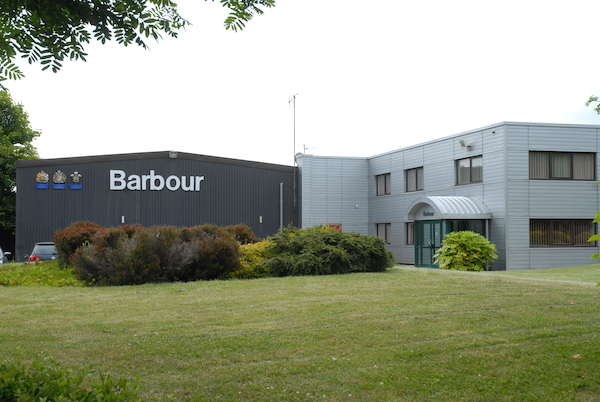 "Everyone has a role to play in fighting Covid-19," says chairman Dame Margaret Barbour, "and I wanted my daughter Helen and I to play our part by turning our South Shields factory over to produce PPE product for the NHS.
"I am very grateful to my staff for their overwhelming support."
It's not the first time Barbour has stepped in to help during a national emergency. During both World Wars, the factory made military garments to assist the war effort.
"We are pleased once again to be able to make a difference, and this time to support the NHS," added Dame Margaret.
Photo of Barbour Factory, South Shields - ©South Tyneside Council