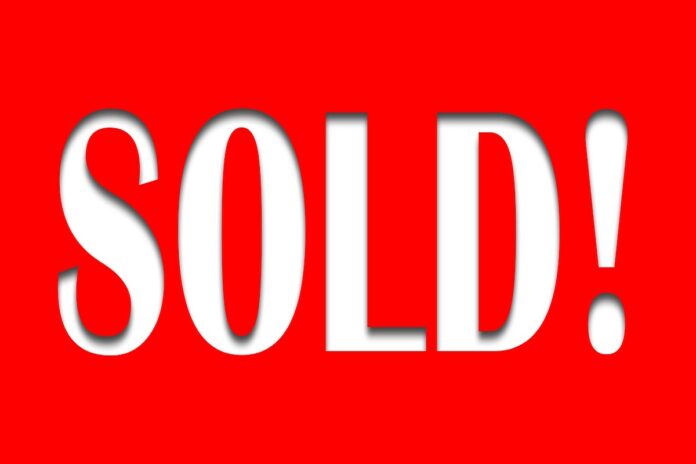 "I'm over the moon," says new owner.
Online store Artemis Equestrian has been purchased by EquiAmi, home of the lunge aid.
Following the acquisition, Artemis Equestrian continues to trade under existing branding, selling riding clothing, saddlery, bits, grooming and therapy tools.
British company EquiAmi recently launched a riding version of its patented lunge aid, plus branded numnahs and riding socks.
"I'm over the moon to be kicking off 2022 with such exciting news," said director Jo Forrester of her latest purchase.
Ms Forrester is also a director of ergonomic bridle brand Elevator Equestrian.