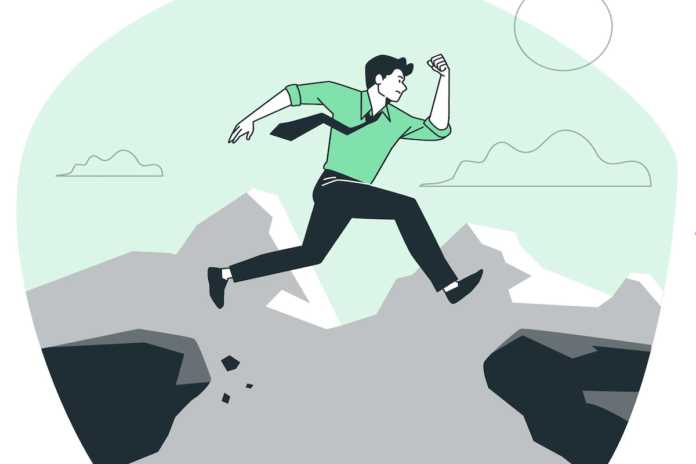 "We want retailers to feel supported," says supplier.
BETTALIFE is offering retailers the chance to stock its products risk-free "in light of rising costs and uncertainty."
The supplements specialist is inviting stockists to swap unsold stock free of charge, provided it's undamaged, clean and sellable.
"Although we're sure that customers will love the BETTALIFE range, we hope offering this flexibility along with 28 days to settle accounts allows retailers to feel supported in their decisions to stock our products," said a company spokesman.
In addition, BETTALIFE's 100% money back guarantee - available on all products - is settled by the company directly with consumers, enabling retailers to maintain the margin on sold products, even if the customer is not satisfied.
BETTALIFE says it will also happily exchange short-dated products for ones with longer expiry dates.
.