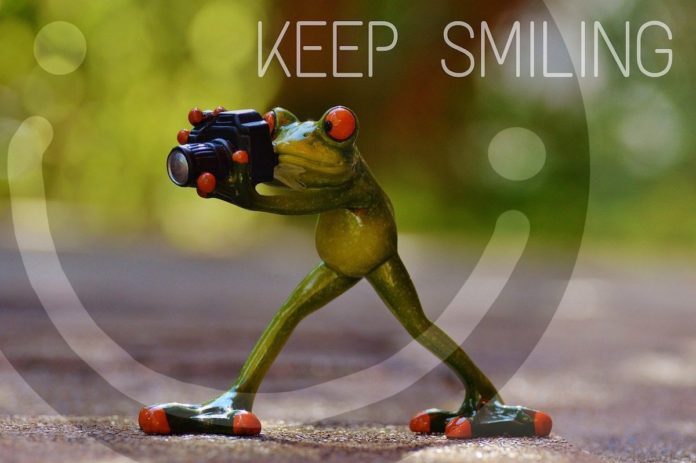 A reason to be cheerful as we get back to business.
Doing your bit can be fun too… these new face masks turn the Sprenger logo into a smile when they're put on.

UK distributor Zebra Products is sending out a free pack of five to every Sprenger trade customer placing an order, while stocks last.
Retailers can buy extra masks at £17.50 plus VAT for a pack of five.
German brand Sprenger is well-known for its innovative lorinery including bits, stirrups and spurs.
Image by Alexas_Fotos from Pixabay