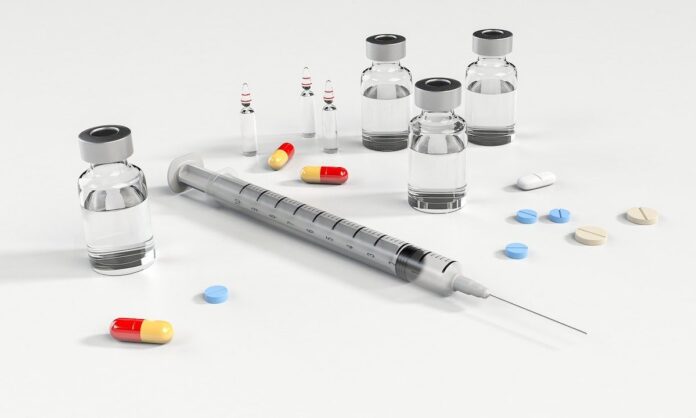 Injectables seized as flight arrived at Gatwick airport.
A polo player or trainer is believed to be behind the attempted smuggling of illegal equine drugs into the UK.
Border Force officials discovered the stash during a routine passenger search at Gatwick Airport. The [unnamed] person had arrived on a flight from Argentina.
ETN understands that the passenger was travelling to play or train for polo in the UK.
The seized products are intended for use in horses but are not authorised veterinary medicines in the UK.
The majority were injectable products including anti-inflammatories, steroids and antibiotics.
The products seized by the Veterinary Medicines Directorate following Border Force's passenger search are 6 x Estrombol, 4 x Dexa 40, 5 x Flunix Deltavet, 3 x Equicistan, 2 x Crema 6A and 2 x Bio – Enzimyx.
Image by Arek Socha