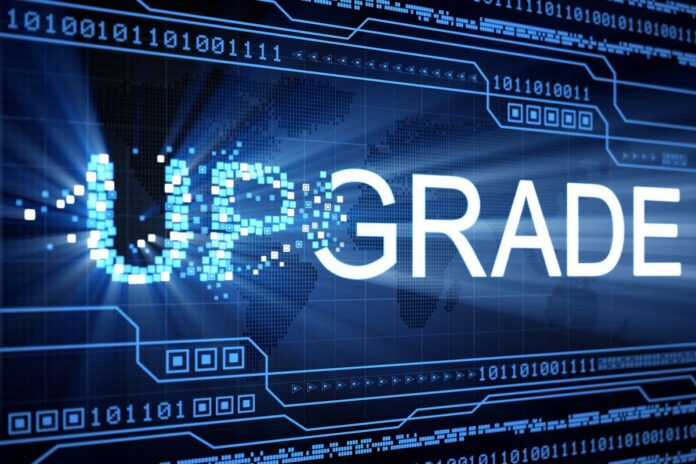 Taking advantage of new system is free to retailers.
A distributor of European brands says its new automated stock feed is speeding up supplies post-Brexit.
Zebra Products has invested "several thousand pounds" in the upgraded technology.
The system allows stockists to view Zebra Products' stock holding at its North Wales HQ in real-time and link it to their own stock feeds.
It's updated four times daily. There's no cost to stockists.
The stock feed will also quicken the delivery of brands coming from the EU, says managing director Simon Middleton.
"Post-Brexit, we've invested heavily into our stock here at Zebra Products," he explains.
"This enables retailers to have access to our brands quickly without having to wait for lengthy and sometimes costly customs clearance.
"We wanted to make this stock investment fully transparent to all our retailers 24/7 - and this new stock feed provides exactly that with full access to all the information needed.
"A win-win for all."