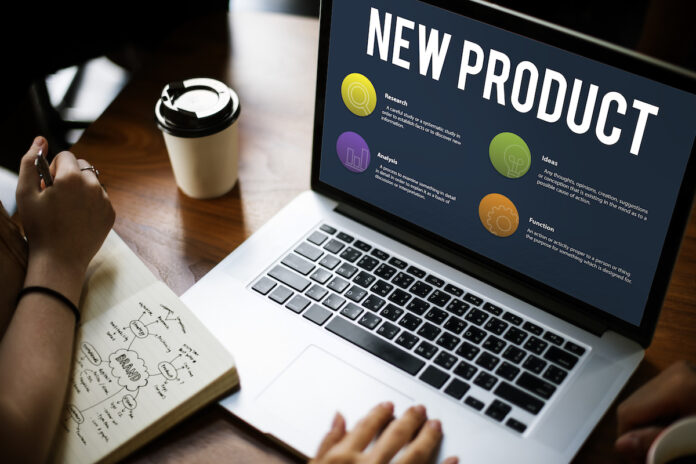 New products showcase gets high-profile backing.
Shires Equestrian has signed as sponsor of BETA International's New Product Gallery for the eighth year in a row.
The company – famed for its wide range of horsey clothing, gear and equipment – first lent its backing in 2014, helping to raise the profile of this vibrant showcase of all that is new and exciting in the equestrian, country and pet sectors.
The sponsorship is part of Shires' commitment to the equestrian trade and in support of BETA International's mission to reconnect buyers and suppliers after an unprecedented and challenging year.
Shires' co-managing director, Marcus Cridland, said: "We are pleased to continue our sponsorship of the New Product Gallery for 2021. It is a strong focal point within the show and always tops everyone's must-see list for its wide range of innovative products. It also delivers a high level of brand exposure for Shires.
"As life gets back to normal, the industry needs to refresh and recharge. Retailers need to get out and meet others, get up to speed on all the fantastic new products, make connections and speak with suppliers. BETA International is the very best place for them to do this and the show's organising team has ensured that we can do it in really safe, attractive surroundings, with its usual feel-good factor that it is well known for throughout the world."
BETA International organiser Claire Thomas added: "Product launches are crucial for the health and wellbeing of our industry and we are incredibly pleased that Shires Equestrian is back on board to help raise the profile of new entries to the marketplace. We are really looking forward to joining forces with Marcus and his team to deliver a first-class trade show experience for visitors and exhibitors."
Shires Equestrian joins the trade fair's fellow supporters, official media partner and Innovation Awards sponsor Equestrian Trade News, Gin & Fizz Bar sponsor NAF and main sponsor Neue Schule.
BETA International 2021 runs from 9 to 11 September at the NAEC Stoneleigh, Warwickshire, and caters for the equestrian, country and pet markets. For further information about exhibiting at the show, please contact Darren Mottershead, email darrenm@beta-int.com or telephone +44 (0)1937 582111.
Image by rawpixel.com