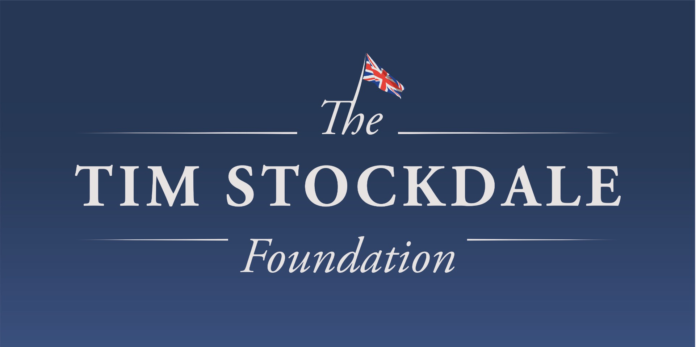 Spillers is donating 10p to the Tim Stockdale Foundation from the sale of every bag of a new feed.
The charity - set up in memory of the showjumper who was sponsored by Spillers for many years – helps young athletes make their way in sport.
Spillers Digest+ Conditioning Cubes are a low starch, molasses free cube introduced as part of a new and improved conditioning range.
The new product launch is supported by a consumer promotion of £2 off each bag, while stocks of flashed product last.