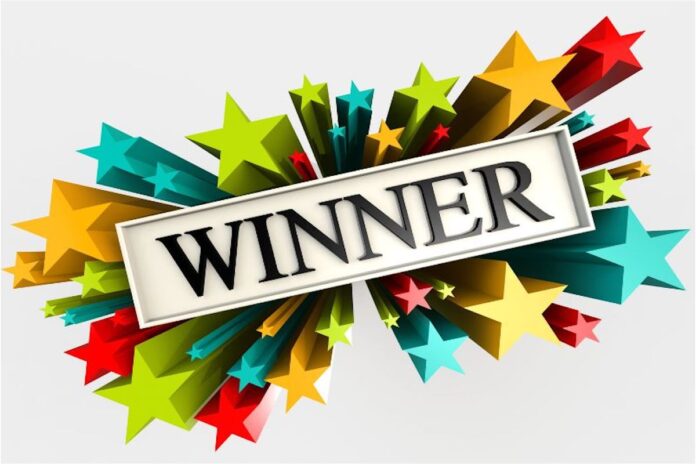 Initiative captured horsey hearts worldwide.
Horseware Ireland has scooped a marketing award for its Through It All campaign.
The video series, designed to capture the bond between horse and human, won the International Marketing Award at the All Ireland Marketing (AIM) Awards.
Organised by the Marketing Institute of Ireland, the accolades recognise marketing professionals' success and their contribution to the Irish economy.
Horseware Ireland launched its emotive Through It All brand campaign in 2021 to celebrate the commitment, dedication, passion and trust between horse and rider.

Its storytelling has tugged at horsey heartstrings around the world, while serving as a reminder of Horseware Ireland's ethos and products.
"Through It All delves deep into the soul of our brand and our equestrian community," said Fiona Collins, Horseware Ireland's marketing manager.
"We are super-proud that our work has translated into impressive global business results and this award is the ultimate demonstration of that."
Horseware Ireland worked with the creative and digital team at Bold Studios to produce Through It All. The most recent video in the series features Swiss Olympic champion show jumper Steve Guerdat.