Leading wholesaler Battles and ETN are on a mission to reward hard-working, knowledgeable equestrian retail staff.
Each month, a fantastic prize from one of Battles' brands will be won by the Battles Shop Assistant of the Month.
The first prize is worth more than £150. The winner and your store also get to appear in ETN.
For your shop staff to be in with a chance, please send us a nomination including his or her name, a picture and a few words about why this person deserves to win.
You might like to say how long they've worked for you, and how they are super-helpful and good with customers. Please add your name and the name of your retail business.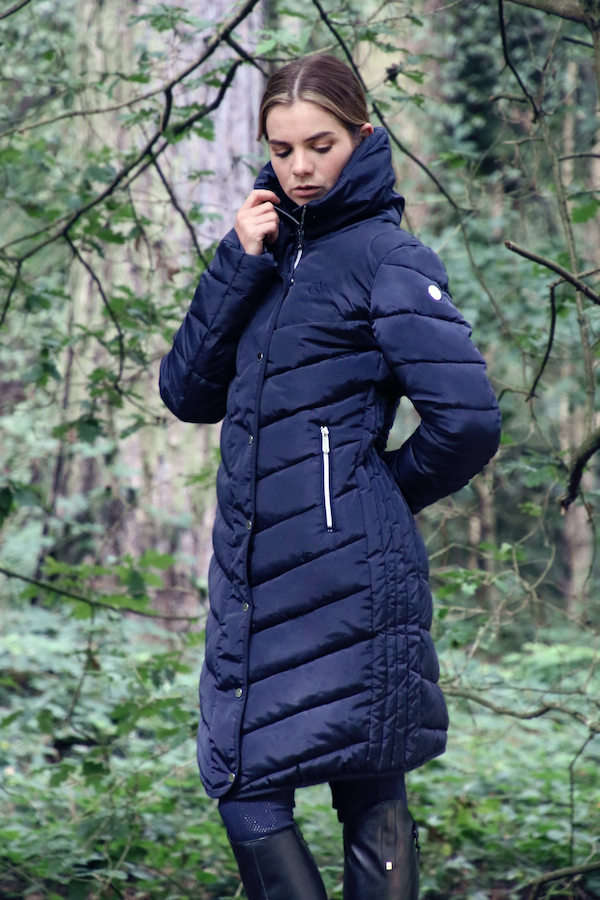 Entries are welcomed from physical and online stores and nominees can be Saturday helpers to store managers, and anyone in between.
Entries for the first Battles Shop Assistant of the Month close on 8 January, 2020. But if you miss that deadline, send your nomination anyway – there will be more prizes – and a mention in ETN – up for grabs every month.
Email your nominations for Battles Shop Assistant of the Month to editor@equestriantradenews.com
• The prize for the first Battles Shop Assistant of the Month is the three-quarter length Coldstream Kimmerston Long Quilted Coat worth £155. It's luxuriously warm and features a rear long zip hem giving the wearer flexibility to ride in it or zip it down for maximum warmth during other outdoor activities.