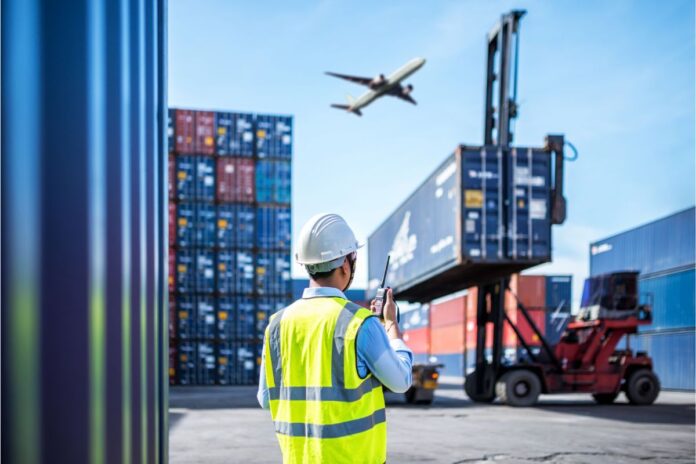 New partnership is creating opportunities in this emerging market.
The British Equestrian Trade Association (BETA) is working with a Chinese business solutions provider to open up more trade with the country's burgeoning equestrian sector.
Shanghai based WonderHorse and BETA made contact after both attended online webinars run last year by the Department for International Trade (DIT) and the Chinese Equestrian Association.
The new partnership gives BETA member companies access to the latest developments in the Chinese equestrian market.
In addition, firms belonging to BETA can introduce their products and services to an audience of more than 800 Chinese equestrian professionals via a monthly webinar called China Horse Business LIVE. BETA members interested in taking up one of the ten remaining opportunities to be featured on the webinar should contact the BETA office or email info@beta-uk.org
BETA's continuing partnership with WonderHorse is supported by the DIT China team within the British Embassy in China.
BETA has a long history of supporting and assisting its members in developing and expanding their businesses worldwide.