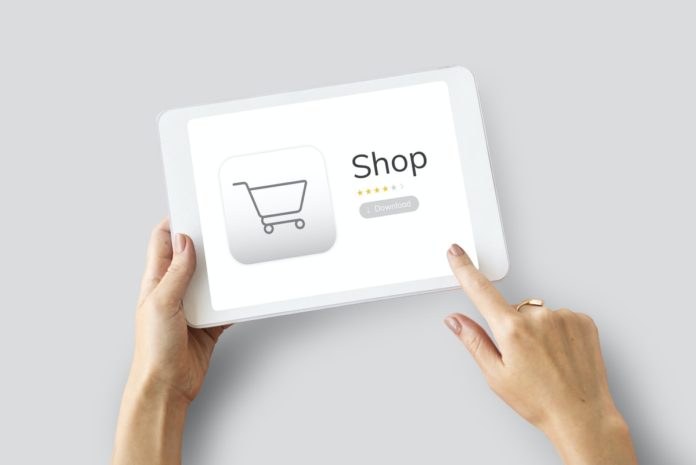 Impatient customers and overstretched couriers – but we're busy, online retailers tell ETN.
In the topsy-turvy world of Covid-19, online shopping has become a lifeline for consumers.
While internet retailers avoid the obvious difficulties of coming face-to-face with customers, they're operating at full stretch to meet heightened demand.
"We're ridiculously busy, probably a third busier than a normal March/April," said Hannah Wild, founder of Supplement Solutions.
"But it's really hard work – mainly because customers are being so impatient. I think it's because [our delivery service] is normally so good and they don't appreciate how busy the couriers are."
"They forget what day it is"
The long Easter weekend highlighted another reason why customers get anxious waiting for their deliveries.
"With people being at home all the time, and many off work as well, they didn't account for two bank holidays. Half the time, they've forgotten what day it is!"
Supplements Solutions is running on a slightly reduced – mainly due to childcare issues - staff of five. They are working weekends, and Hannah has had to reacquaint herself with the sticky tape machine that wraps parcels.
"We could do with another person, really, but it takes me six months to train someone – and it would be difficult anyway with some of us working remotely," she added.
In the early days of Covid-19, Supplement Solutions saw a rush for Hibiscrub. But buying has now reverted to a more normal pattern, albeit people are still stocking up on a little more of everything.
In addition, the Lancashire based retailer has seen an influx of shoppers seemingly from an older generation. The team can guess this when they phone in with queries. Returning customers is another phenomenon.
"People are being careful"
At Ingatestone Saddlery Centre in Essex, Michela Stanford said the store's internet offering was "not overly busy". However, its click and collect service is in very high demand.
"We make up orders and leave them ready on trolleys. Then customers drive up and we deliver it straight to their car boots," she explained.
Feed, bedding, grooming and horse care basics – rather than high cost, luxury items - are selling best here. "People are concerned about what's going to happen; they are being careful," added Michela.
No discounts, free delivery
When ETN called online retailer Equus, director Kim Horton was busy sticking on labels ready for the day's parcel dispatch.
It's clearly a sign of the times…This online retailer is also "extremely busy."
At Equus, like most retailers, goods in and goods out – in the shape of suppliers and couriers respectively – is working at reduced capacity.
"A lot of people are asking where their orders are, but on the whole customers are being tolerant and understanding," says Kim, who believes good communication with consumers is even more vital just now.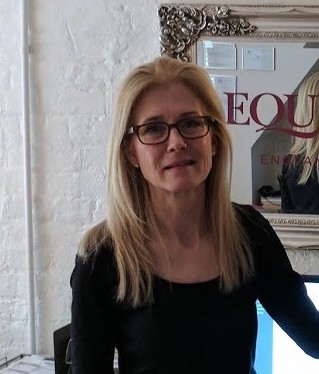 "We've done our best; we've set up a Covid page on our website and always get back to people on day they email," she added.
Equus is seeing a real upturn in primarily goods for horses, in particular for fly repellents and fly rugs since the weather warmed up. Bright, sunny days have prompted sales of new clothing and matchy-matchy sets too.
"Through it all, we're trying to stick to our proposition," said Kim. "We've kept to normal retail prices - we don't discount – and our free delivery on all orders, which something customers really like."
Bracing ourselves
Kim shares a general feeling in the trade that Covid-19 will sort the wheat from chaff. "For some smaller retailers, it might be final straw," she adds.
"It all depends how long it goes on for. We're bracing ourselves for six months before we resume anything like normal trading.
"And we've yet to really see the fall-out from people losing their jobs. The furlough scheme will keep things going for a while, but for how long we don't know, and it's uncertainty after that."
Image by rawpixel.com