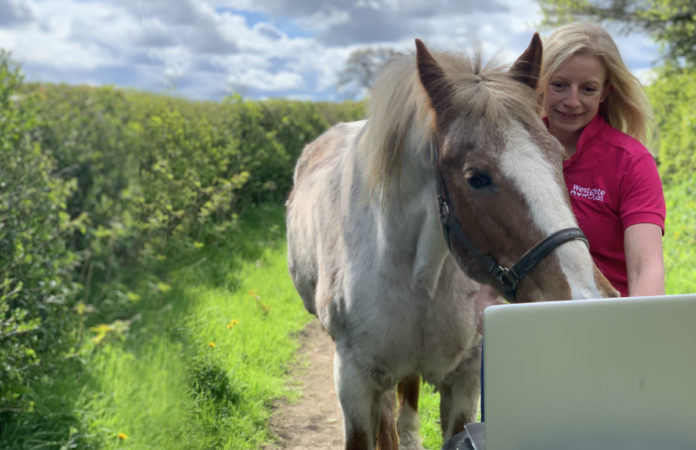 Make good use of lockdown time with this free interactive training course.
Postal worm testing service Westgate Labs has produced a free interactive training course to help owners learn more about equine parasites and worming.
An Introduction to Parasite Control'features fun facts, quizzes and videos to explain wormer resistance and how to use testing to help keep horses healthy.
Written for ages 12 plus, the course takes about 30 minutes to complete. It's free and everyone is welcome to participate.
The quiz has been put together in partnership with BETA EquiToolz, a new online training platform for equestrian organisations.
"These are difficult times and many horse owners have had their usual horsy activities curtailed," said Claire Shand, director at Westgate Labs and a Registered Animal Medicines Advisor (RAMA/SQP).
"Lots of parents who are feeling the strain of home educating and all of us are looking for constructive things to do while staying at home.
"We hope this is something a bit different, enjoyable and educational for people to have a go at online that will ultimately benefit horses.
"The whole equestrian community needs to be aware of and to act on slowing wormer resistance. It's one of the biggest health threats to our horses globally, so this is a really important message."
Everyone who finishes the course receives a certificate.
Those who complete it before the 31 May can opt into a free prize draw to win a 4Count PLUS Season pack of test kits for one horse worth RRP £69.90.
To find out more follow this link