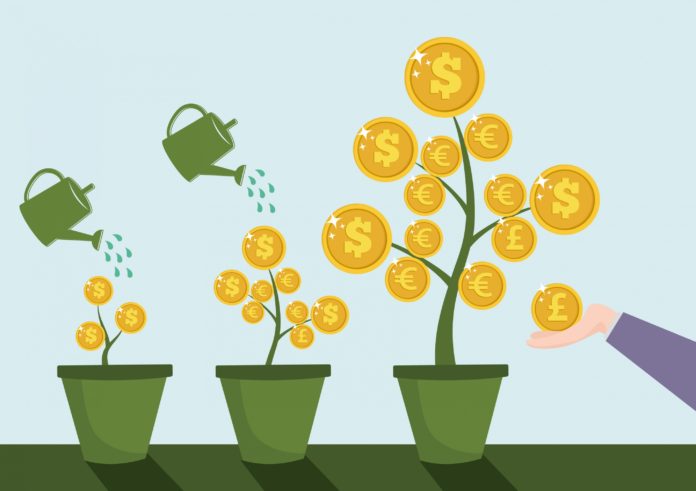 Dodson & Horrell has refinanced with Leumi ABL via a structured £14.5m ABL [asset based lending] facility to support future growth plans.
Established 80 years ago, the Dodson & Horrell Group is one of the UK's leading horse and pet food manufacturers.
Dodson & Horrell told ETN it sees the investment in the company as key to staying ahead of the competition.
Extensive research and development and state-of-the-art manufacturing facilities will allow it to continue to be able to bring products to market that truly meet the needs of its customers, says the company.
"We are delighted to have secured new finance facilities that will enable the business to continue to invest and grow," said Richard Anderson, managing director of Dodson & Horrell.
"We look forward to growing our business with the support of Leumi and investing in innovative product development to keep ourselves at the forefront of our markets."
John Walsh, Leumi ABL regional sales director, added: "The structure of our ABL package provides a solid funding base from which Dodson & Horrell can drive future growth aspirations.