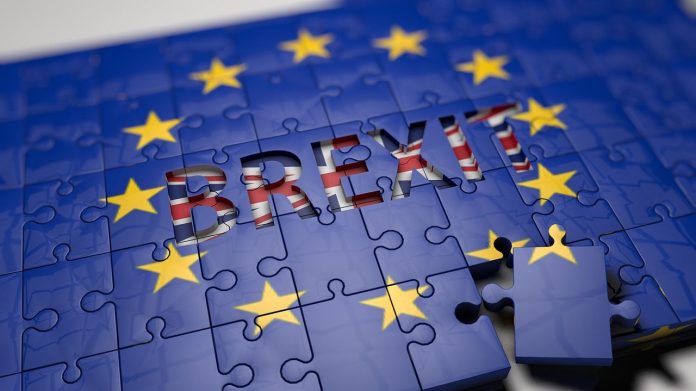 Cash to help firms making customs declarations now and in the future.
New government funding worth £16 million was released last week to help businesses train staff in making customs declarations.
Cash is also available for businesses to invest in IT if they support others to trade goods.
The aim is to ensure that trade with EU continues as smoothly as possible after Brexit on 31 October - whatever the circumstances.
Businesses based in, or with a branch in, the UK can apply for funding ahead of the UK leaving the EU.
Grants can be used to support training costs for businesses who complete customs declarations, or who intend to in the future.
Funding can also be used for IT improvement by small and medium sized employers who are currently involved in trade as an intermediary.
Financial Secretary to the Treasury, Jesse Norman MP said: "Brexit takes place on 31 October and we urge all businesses to make the necessary preparations to be fully ready.
"The government has doubled the support available, so that thousands more customs experts are on hand to help businesses on and after Brexit day."
Businesses who would benefit from the funding are urged to apply early. Applications close on 31 January 2020, or earlier once all the funding is allocated.