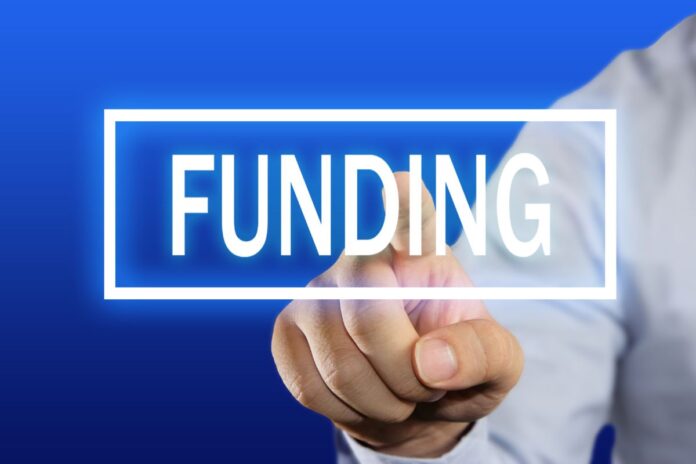 Grant applications open soon to support creators of equestrian things.
Saddlers, bridle-makers and farriers are among the professionals in with a chance of securing grants from the Queen Elizabeth Scholarship Trust (QEST).
Applications for the next round of funding open on 11 July and close on 15 August.
QEST offers up to £18,000 to help talented and aspiring makers further their training and education. This can be through college courses, vocational training, apprenticeships or one-to-one training with a master craftsperson.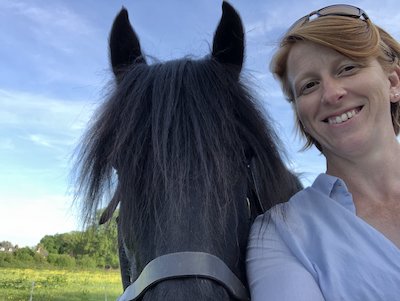 For each successful scholar, QEST also funds a place on a professional development programme. This involves learning about business planning, marketing and improving capacity for growth.
Since 1990, QEST has awarded more than £5million to over 675 individuals working across the UK in 130 different craft disciplines.
"From guitar making to printmaking, saddlery to enamelling, we embrace craft in all its many forms and are proud to contribute towards its evolving tradition," said Katherine Boyle at QEST.
"Funding has provided an essential turning point for many of our alumni, and we continue to support them throughout their careers, offering opportunities for exhibitions, collaborations and commissions through our extensive craft network."
A number of saddlers, bridle-makers, harness-makers, farriers and a whip-maker have previously been awarded QEST funding.
Details of their work and scholarships can be seen here:  https://www.qest.org.uk/directory?_sft_alumni_categories=equestrian-craft and QEST says it's "really keen" to encourage more applications from people working in these areas.