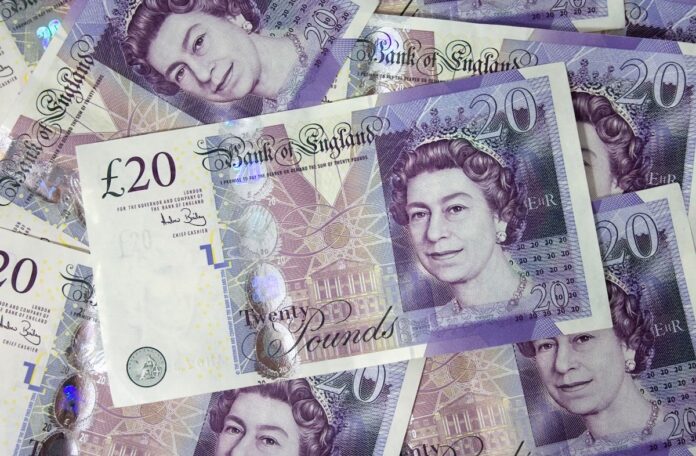 Strong signal that owners want to get out and about with their horses.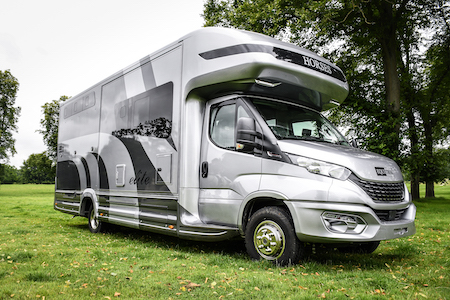 The UK and Europe's largest horsebox and trailer manufacturer has unveiled major expansion plans following a £5 million investment.
Equi-Trek, an arm of the Sheffield based Trek Group, has installed a new production line creating 50 jobs at its South Yorkshire factory. 
A double horse trailer is to be launched in the new year, prompting the company to upscale production, parts and plant.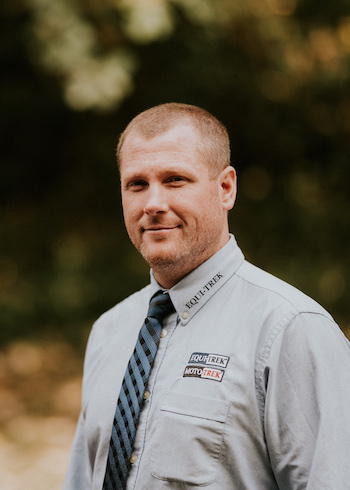 "Demand for Equi-Trek horseboxes and trailers is at an all-time high and we have some very exciting growth plans for the next 12 months," said Tom Janion, Trek Group chief executive.
"Providing more new jobs for the region and increasing our capacity is a great position to be in."
Companies within the Trek Group are linked to the automotive and transport industries. Its headquarters at Stocksbridge occupies a 75-acre site and employs more than 450 staff.
Tom Janion's parents, Raymond and Hilary Janion, originally ran the Masta rug company.
I
Money image by PublicDomainPictures