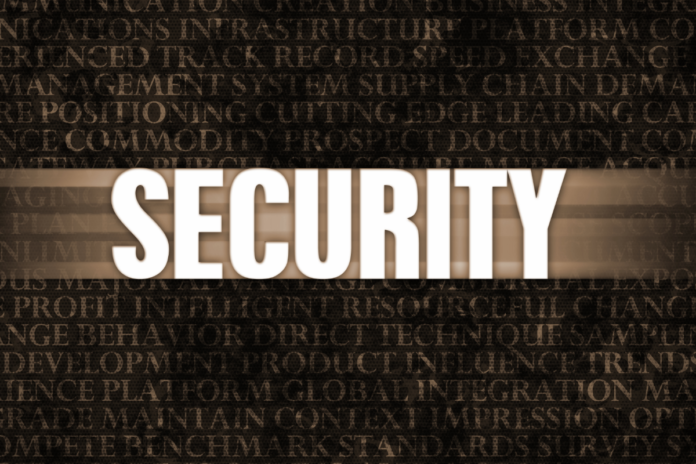 New owners confirm plans for famous company.
Albion Saddlemakers is to remain in Walsall following its acquisition last year by the French owned LIM Group.
The company's 60-strong workforce, which includes highly-skilled saddlers and tree-makers, is being retained.
"Thanks to investment from its new owners, Albion will expand and modernise," managing director Cath Gordon told ETN.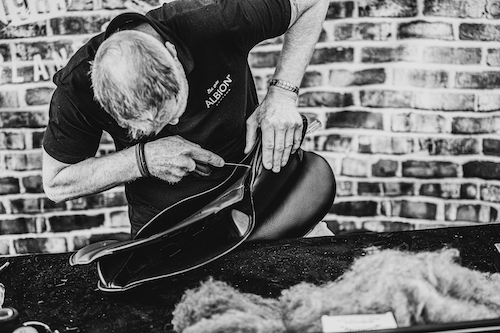 There are plans for new products, integration with LIM's digital infrastructure and advances in sustainability, she added.
Albion Saddlemakers was acquired by the LIM Group, home to the Butet, CWD and Devoucoux saddle brands and saddle-tree-maker Lariot, in October 2022.
At the time, LIM said they had "every confidence in Cath Gordon staying on as managing director," a role she's held for two and a half years.
Albion Saddlemakers was founded in 1985 and run for many years by saddlery innovators Paul and Sherry Belton.
Read more on this story in ETN February/March issue.