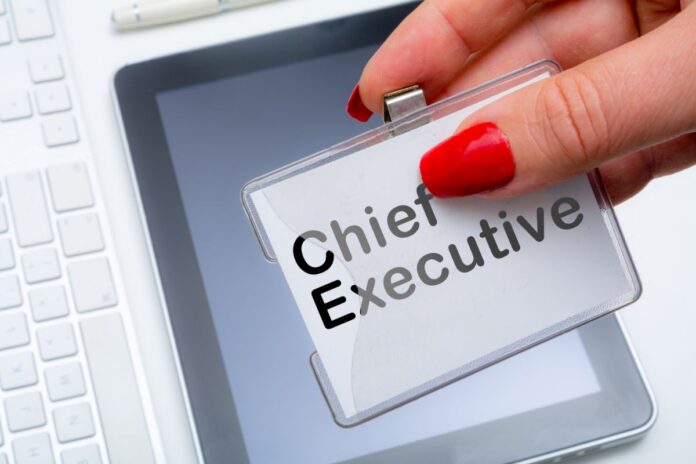 Recruit "looking forward to leading fantastic team."
Lucy Barclay-Carr is the new chief executive of horsescotland, the national body for equestrianism in Scotland.
Lucy worked as an advanced practitioner for the NHS before moving into the commercial world.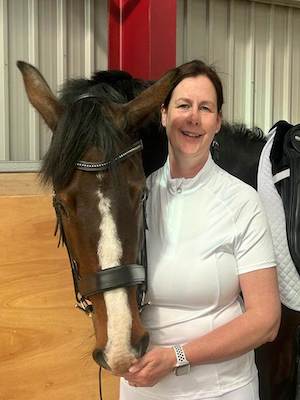 She's worked with blue-chip organisations as well as founding and growing businesses.
In her equestrian life, Lucy has competed in show jumping and has shown and bred horses. These days, she competes in dressage at grass roots level with a home-bred youngster.
"I'm very excited to be given the opportunity to work collaboratively within the equestrian world across all disciplines and alongside the variety of stakeholders, leading the fantastic team at horsescotland to promote, support, connect and empower the Scottish equestrian community to be a leading inclusive and diverse nation for successful horse sports and activities," she said.
Anthony Drew, chair of horsescotland: added: "Lucy not only brings a passion for equestrianism, she also brings a wealth of commercial experience that I know will help to move horsescotland forward delivering on our ambitious strategy."
He thanked Emma Dyer of Equine Careers for her "fantastic service" during the recruitment process.