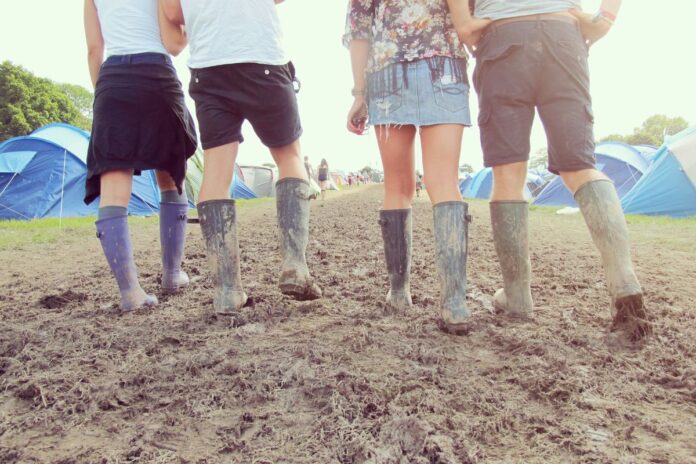 Company behind famous name collapses.
Hunter Boots went into administration last week - just as its new generation of fans gathered for their favourite festival.
The brand, for years an equestrian staple and often seen on royal feet, had latterly been adopted by the Glastonbury crowd.
But even a new fan base couldn't save the iconic Wellington boot maker.
Hunter Boots has gone into administration with debts of more than £113 million, with £11.5 million owed to UK trade creditors.
Authentic Brands Group, which owns Reebok and Ted Baker, has acquired the Hunter brand name and intellectual property rights.
The company blamed Covid, inflation, freight costs and prolonged dry weather for its downfall. There have also been complaints about the quality of its boots since production moved to the Far East in 2008.
Earlier this year, Hunter – holder of two Royal Warrants - received a £7 million cash injection from shareholders and lenders.
That followed a rescue in 2020 via a £16.5 million capital injection from majority shareholder Pall Mall Legacy and existing investor Three Hills Capital Partners.
Various owners took on the Hunter brand in 2006 after The Hunter Rubber Company went into administration.
Hunter was originally founded in 1856 as the North British Rubber Company.