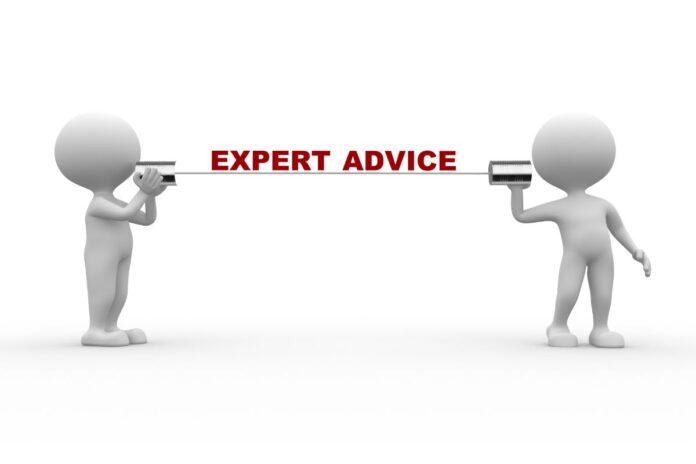 Expert to offer advice to customers too.
Diagnostic tests provider Austin Davis Biologics (ADB) has appointed Professor Jacqui Matthews as director of veterinary science from 14 November.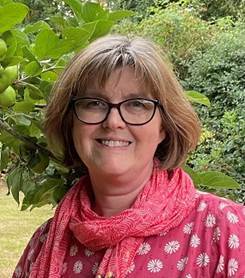 ADB is well known for its EquiSal Tapeworm saliva testing and small redworm blood test, which Jacqui invented.
Her new role will see Jacqui lead ADB's research and product development. She'll also undertake parasitology studies using ADB's commercially available tests, as well as advise and train customers.
After qualifying as a vet, Jacqui moved into academia to become a world renowned equine parasitologist. She's had more than 140 peer-reviewed papers published.
"I'm absolutely delighted to be joining ADB and given this opportunity to support and promote evidence-based helminth [parasitic worm] control in horses in the UK and overseas," she said.
"I'm also really looking forward to bringing more innovative diagnostics to the market to support animal health".
Added Dr Corrine Austin, founder and managing director of ADB: "Jacqui's new position within ADB will accelerate future research as well as dissemination of our existing research data."