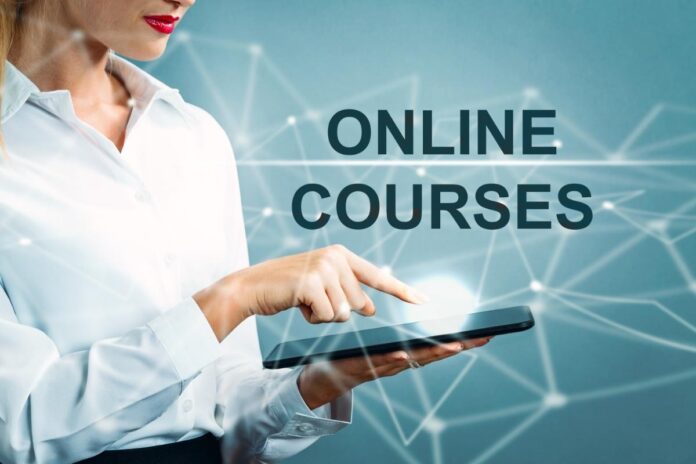 New online training helps retailers cope with consumers.
Returned goods and handling tricky customers are covered by a new online course for retailers just launched by the British Equestrian Trade Association (BETA).
And for businesses aiming to improve their promotions, a fresh series of social media, PR and marketing webinars has been unveiled.
BETA's Retailer Customer Service and Sales Skills Course, taking place on 14 June, will cover the key points of the sales process and provide tools to deal with tricky customers and consumer legislation with regard to returns and consumer rights.
The course will be run through Zoom and includes interactive exercises and break-out rooms for in-depth discussions.
Click this link to the retail customer service course info and booking form
Social media training
In addition, BETA's fourth series of social media and marketing training seminars has just started and will continue until November.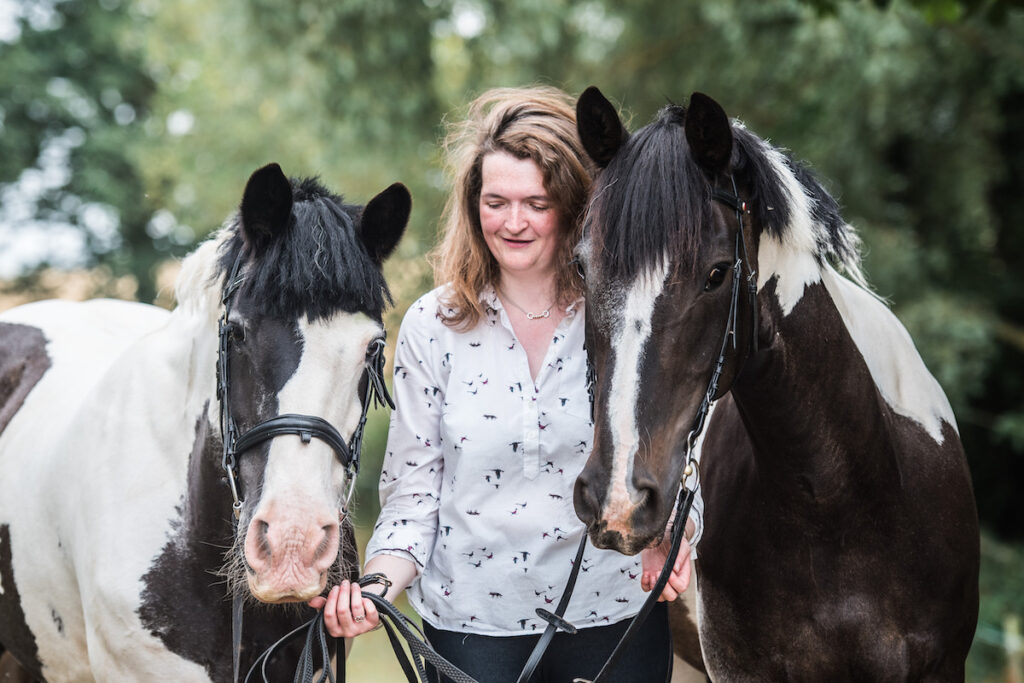 Each month, award-winning PR adviser and Meta Lead Trainer, Rhea Freeman, will deliver one free webinar for BETA members, and then a paid-for session that BETA members and non-members can attend.
During the series, attendees will receive training on working with digital and traditional media, writing press releases and what to do with them, social media platforms and how to use them, working with influencers, growing mailing lists, and much more besides.
Attendees can decide which webinars they'd like to attend on the booking form or by calling the BETA office.
"We're delighted to be able to offer our members and other people within the equestrian trade a comprehensive and easily accessible schedule for webinars and courses to help them develop skills and grow," said Claire Williams, executive director of BETA.
Click this link for the Social media course info and booking form
Watch the BETA Conference presentations
Talks given at this year's BETA Conference are now available to watch online.
Covering retail in post-Covid times, HR, recruitment, marketing, sustainability, the economy and more, the cost to view is £25+VAT.
The cost for the Retailer Customer Service and Sales Skills Course is £75 +VAT for BETA members, £95 +VAT for SMS and BHS members, and £120 + VAT for non-BETA members.
The cost for the social media and PR webinar series is £50+VAT per session for non-BETA members, and a maximum of £40+VAT per session for BETA members. The cost per session reduces when multiples are booked.
For more information on any of the above, contact BETA at info@beta-uk.org.