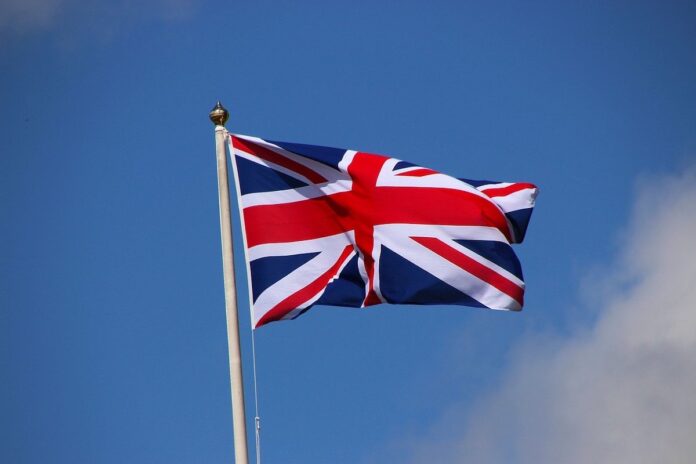 Design to highlight patriotic pride in GB's riders.
Equestrian sports brand Lotus Romeo UK is the new official supplier to the British Equestrian Team of tailcoats for dressage and eventing, and riding jackets for para dressage.
Potential team members in the three disciplines will be measured and fitted for jackets before their first outings at the world championships in Herning, Denmark and Pratoni, Italy this summer.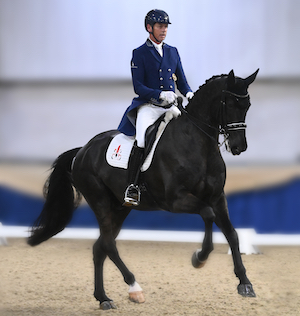 Lotus Romeo is also contracted to supply the team jackets for the 2023 European championships and the Paris Games in 2024.
The exact design of the tail coats and jackets remains under wraps, but trims and linings are expected to feature British themed red, white and blue.
Lotus Romeo specialises in highly technical, lightweight jackets that help riders stay cool in hot conditions. Dressage star Carl Hester is already a fan.
British Equestrian performance director Helen Nicholls said the new designs "will support the patriotic sense of pride in our athletes when representing Great Britain and further inspire crucial performances on the world stage."
Claire Hubbard, of Lotus Romeo UK, explained that each rider's jacket will be made-to-measure.
"The jackets will enable the riders to produce their best possible performance as they offer unrivalled comfort, breathability and movement," she added.
Team suppliers
Existing official suppliers to the British Equestrian Team are Bates Saddles (saddle partner), Dodson & Horrell (equine nutrition), Fairfax and Favor (boots and belts), Haygain (hay steamers), NAF (equine supplements and horse care products), Toggi (casual performance clothing), Equi-Trek (trailers), Horseware (rugs and saddle pads), Marksway HorseHage (forage) and Point Two (air jackets).
Union Jack mage by Dean Moriarty