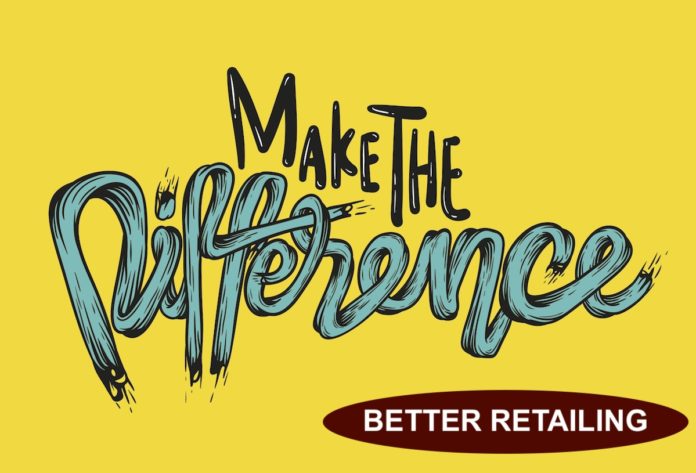 The coronavirus outbreak has affected retail businesses in different ways. Now's a good time to reset and refresh with these five simple tips.
The impact of Covid-19 will affect businesses for months – if not years - to come. Looked at in the round, these are worrying times on a global scale.
All each of us can do as individuals and businesses is try to get our own houses in order – to get back to basics, and make the basics as good as they can be.
A useful exercise for retailers, says Matt Cummins of Cloud Retail Consultancy, is to run through this checklist:
Website MoT– now more than ever, our customers are browsing and indeed shopping online, either to click & collect or have items delivered while in lockdown. It's time to give your website a quick health check. Which web platform are you using, how integrated they are with your social media? Is your website linked to your stock or EPOS system? Most importantly, is it easy to navigate and shop from?
Social media – with so many people feeling disconnected from the outside world, retailers who reach out, engage and communicate with their customers (old and new) will see these relationships continue long after the pandemic passes. If you haven't already done so, update your business Facebook page or Instagram account. Take this time to reacquaint yourself with your customers. Use polls or pre-built questionnaires to ask what new brands your customers would like to see you stock.
Pay it forward – it's more associated with independent coffee shops or restaurants than equestrian retailers, but why not offer your loyal customers the opportunity to support your existing business by purchasing a gift voucher now…to use later when this virus passes? Several well documented studies show that whether it's a gift card or gift voucher, 80% of purchases using such a voucher result in an 'up-spend' i.e. they nearly always spend above and beyond the value of the voucher itself.
Good Samaritan – you find out who your real friends are when the chips are down. Well, the same can be said for suppliers. In the future, many people will remember how they were treated by others in these times.
The Good, the bad and the ugly - How proactive are your suppliers? In tough periods like this, the brands you work with, the suppliers you buy from, should be working with you to promote and help you. Don't be afraid to ask for more support, especially on social media with graphics, images or even competition prizes. Get specific – ask your suppliers for particular graphics or social-ready images (like the one pictured) relevant to your needs. Ask and you shall receive!
Image by rawpixel.com