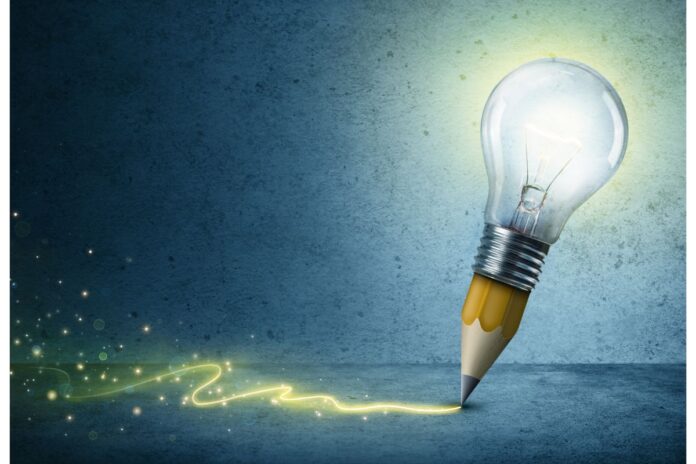 And it's not what you might be thinking…
More than 100 companies have decided that exhibiting at BETA International 2023 is a great move.
They'll bring new products and top brands to the trade show at NAEC Stoneleigh on 10/11 September.
Registration is open to visit the trade-only event. Admission and car parking are free
"How brilliant that more than 100 forward-thinking companies are coming to the show to meet retail buyers and key industry players," says Claire Williams, executive director of BETA.
"So many people are telling us they value the chance to do business face-to-face and to see new products in the flesh. We are happy to oblige."
Dave Wright, of Platinum Agencies who will exhibit hats and socks including Jeep, Pringle and Heat Holders branded lines, agrees.
"BETA International is the only chance to see what's really happening in the equestrian and country industry," he said.
"Shops can also get ideas for displays and new products and find out what's new. No amount of reps can bring all that to your door."
Who's on show?
BETA International has released its full list of 100-plus exhibitors at www.beta-int.com with stand bookings still open.
Big names in saddlery include Ideal, Stuebben and Fiona Cork, while clothing takes in top riding and leisure brands such as HV Polo and John Whitaker.
There are gifts from the likes of Crafty Ponies and Kevin Milner Countryside Greetings Cards. Rider safety is the name of the game at OneK and Helite UK.
Wholesalers Vale Bros, Elico Equestrian and Shires Equestrian fulfil a range of retailers' needs. While Absorbine is one of a host of horse care specialists.
Bedmax, Swish and Snowflake are among the well-known names in bedding. Main sponsor Neue Schule can answer every bitting question.
Visitors can view herbal preparations at Botanica, or discuss their animal health product needs with wholesaler Duggan Veterinary Supplies.
An evolution in horse and dog cooling rugs/coats is happening at Equidaw of London. Equi-Light has some clever hands-free lighting solutions for busy outdoor folk.
Slowing down greedy feeders is the speciality at Trickle Net. Pro-Equine and Omega Alpha are big players in supplements. Stubbs England and Red Gorilla have clever ideas for the stable yard.
Massage therapy and breathable equine boots are hot topics at Equilibrium Products. Bartholomews Bird Foods has ideas for diversifying into this popular area.
In footwear, there are colourful waterproof boots to be seen at Leon Ultralite boots, and stylish deck shoes at Chatham.
Haylage can be sourced at Baillie Haylage, while Silvermoor has haylage plus boredom-busting fibre-based treats.
Citrus-Lime delivers the technology to make backroom retail operations run smoothly. Digital advancements for equine management are to be found at EHOSS.
Industry information can be sourced at BETA International too.
Whether it's advice about safety standards, careers in saddlery or ways to promote your business, the likes of the British Equestrian Trade Association (BETA), Society of Master Saddlers (SMS) and Equestrian Trade News (ETN) can help.
This is just a sample of the 100-plus companies to be seen at BETA International. For the full list, visit www.beta-int.com
Register to visit at https://beta-international-2023.reg.buzz/