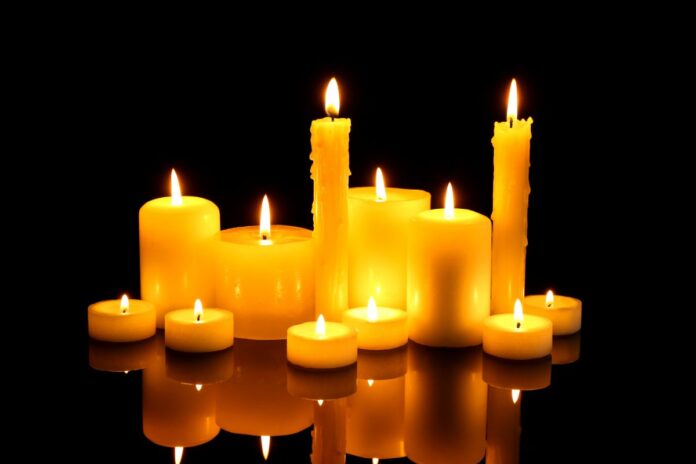 He's remembered as the first to import a significant American product.
Mike Bell, whose Border Trails trade stand was once a familiar sight at shows and endurance rides across the UK, died on 9 June. He was 82.
Border Trails was the UK distributor for Ortho-Flex saddles and specialised in equipment for long distance riding – much of it revolutionary at the time.
Mike was probably the first to import lightweight Troxel helmets into the UK. He'd spotted the American brand on a trip to the Trevis Ride, the famous 100-mile endurance event.
Indeed, Mike's big passion was his endurance riding which he managed to combine with running a thriving business.
He would regularly finish a successful ride on Border Isca or Border Pascale - then dash to the trade stand to start selling, leaving his horse in the care of his supportive wife Sally.
Mike was a horseman first, and a keen competitor second. He completed the Golden Horseshoe Ride several times, on one occasion being named Man of the Month in Horse&Hound.
As well as delivering innovative products to the British riding scene, Mike contributed hugely to the management and running of the sport of endurance riding.