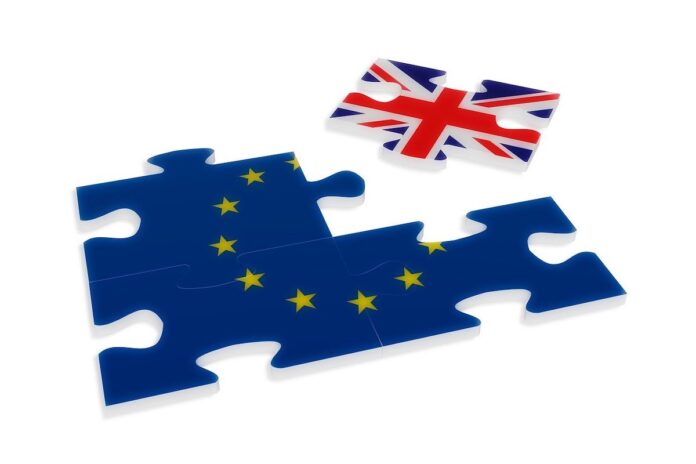 Small traders offered grants up to £2,000 to unravel import/export red tape.
The Government has announced a £20 million SME Brexit Support Fund to help small and medium sized businesses (SMEs) adjust to new rules when trading with the EU.
Many companies have told ETN they are finding it time-consuming, costly – and frustrating - to meet new requirements on Brexit related customs, rules of origin, and VAT.
Extra demands on firms' resources are compounded by having to deal with the on-going effects of the coronavirus pandemic.
The new SME Brexit Support Fund is aimed at businesses that trade only with the EU and are therefore new to importing and exporting processes.
They are encouraged to apply for grants of up to £2,000 to pay for practical support such as training and professional advice.
The Government says it aims to ensure firms can continue trading effectively with the EU.
In particular, the fund has been set up to support businesses as they prepare for the new import controls coming into force in three stages from April and July. 
Image by Willfried Wende