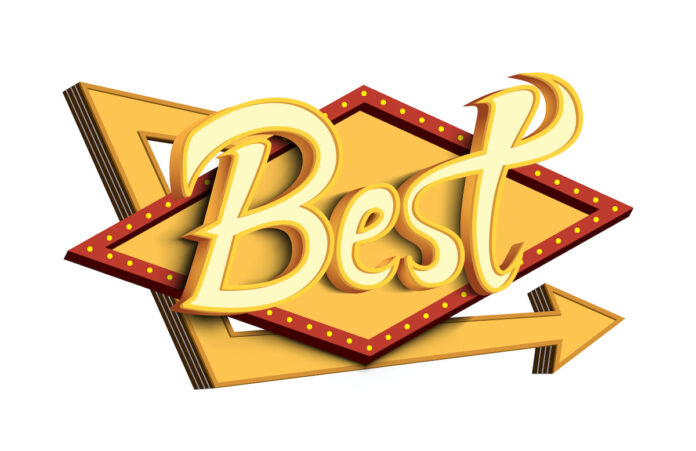 Technical stirrups are essential kit for a growing number of riders. But which one came out best in test?
The Equipe STAF14 safety stirrup has topped a recent survey of this item of technical tack.
Horse&Rider magazine tested a range of stirrups in real-life scenarios, presenting its red rosette to the lightweight product from the Italian saddlery brand.
The Equipe STAF14 has a silicone arm safety-release. The judges were also impressed by the grip and enhanced position it offers the rider.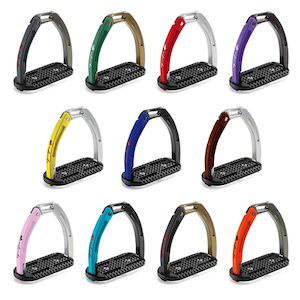 They said: "These stirrups are lightweight and were so comfortable to ride in. The wide metal footbed offers a good grip even in wet conditions, and the unique tread meant sand didn't interfere with its non-slip properties.
"The silicone arm was easy to manoeuvre when needed, and it can be customised with a variety of [eleven] colours, no matter how bold. The lower leg felt noticeably more secure."
The Equipe STAF14 has an RRP of £299. Equipe is distributed in the UK by Zebra Products.