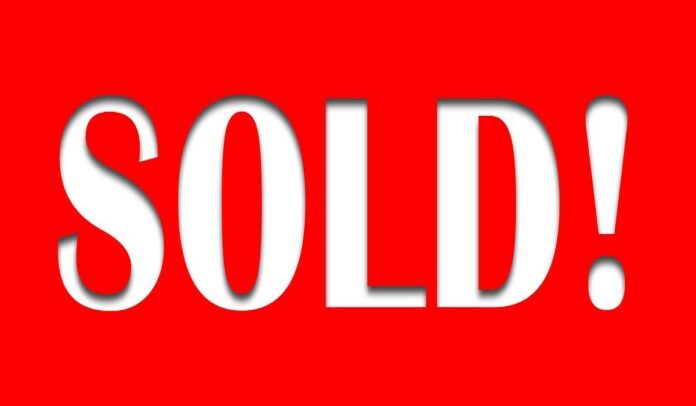 The company has been run by its previous owners since 1991.
KBIS British Equestrian Insurance has been sold to Specialist Risk Group, whose portfolio includes Lloyd's broker Miles Smith and The Underwriting Exchange (TUE).
Guy and Liz Prest acquired KBIS in 1991, building it into one of the most familiar names on the UK equestrian scene. The independent insurer covers horses, property, liability and motor vehicles.
Following the sale, KBIS will continue to be run by the existing management and staff based at its Berkshire offices.
Guy Prest said the deal "will allow us to grow with a wider range of products in our equestrian insurance niche; and TUE gives us the perfect vehicle to expand our business in the Republic of Ireland."
Warren Downey, Group CEO of SRG, added: "KBIS's sector expertise is exactly what we want to develop within the Group, as we continue in our pursuit to become the natural home for specialist people and businesses."
Image by Pete Linforth from Pixabay