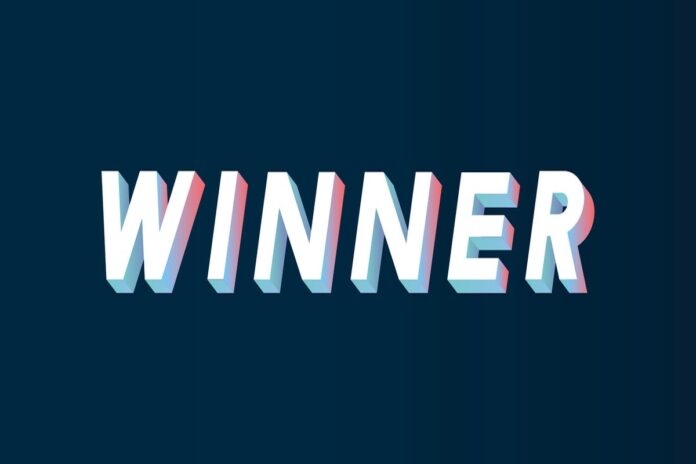 Meet the craftsman whose work is admired by heads of state.
STAFF CORPORAL SAMUEL BELASCO is the ETN/SMS Bench Saddler of the Month for January.
The award, presented in conjunction with the Society of Master Saddlers (SMS), recognises those who uphold the highest standards of leather craft skills.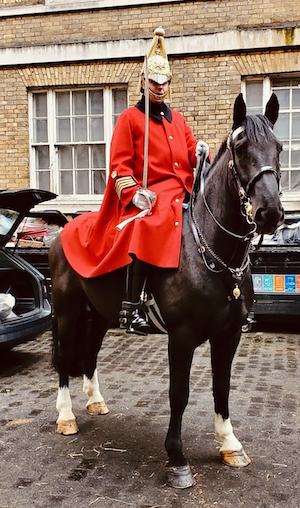 Sam Belasco was nominated by Master Saddler Frances Roche, who says: "As the Master Saddler at the Household Cavalry, Sam is highly skilled. He also makes beautiful bespoke riding bridles and dog collars.
"He has a great eye for design and is a perfectionist. He has won several prizes at the SMS Annual National Saddlery Competition, and in recent years has become a judge.
"As a member of the SMS Executive Committee and Bridle Fitting sub-committee, Sam was involved with developing the SMS Bridle fitting course, and the new City & Guilds Bridle Fitting Qualification. He was also one of the first group of eight to achieve this qualification."
Michael Darley, of Darley Equestrian, also nominated Sam, adding: "Sam loves everything to do with saddlery and has an amazing collection of historical tools and books."
ABOUT SAM BELASCO
Unusually for a bench saddler, Sam wasn't a creative child and didn't shine in woodwork, metalwork or art at school. Indeed, it was only when he began training as a saddler that his passion for craftsmanship emerged.
Sam has an equestrian background. "My father [Stephen Belasco] was, and still is, a farrier in the New Forest," he explains. "From the age of four, I loved going with him visiting people's yards and being around their horses."
Sam was also fascinated when watching his father compete in farriery competitions. "He is my inspiration for constantly wanting to improve and strive for perfection in everything I make," he says.
Drum horse kit
Sam enlisted in the Army at 18 straight from school. He became a saddler after serving three years in the Household Cavalry Mounted Regiment followed by an apprenticeship in the regimental saddlers' shop.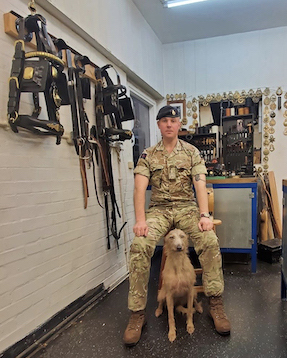 Today, his workshop is in Hyde Park Barracks, Knightsbridge, SW7 - just over the road from Harrods.
An item he's especially proud of making is the Life Guard drum horse kit.
"It's a one-off, bespoke pattern to my regiment and is used on major parades in front of royalty from all over the world. It's an immense privilege to be involved."

Among the most unusual items Sam has created is an equine boot used when training horses to lie down for his regiment's ceremonial display team, the famous Musical Ride.
Collecting saddlery catalogues
"I'm fortunate that my hobby is my job," he says. "I'm extremely passionate about the trade and have a vast collection of old British saddlery catalogues, publications, tools and machines."
Two small children keep Sam busy, he's a Southampton FC supporter, and (in normal times) enjoys attending country shows to compete his lurcher Beau in simulated coursing, racing and showing.
"The best thing about my trade is making beautiful products for beautiful animals," he says, leather collars for running dogs being a particular favourite.
Sam acknowledges that the saddlery industry is constantly evolving, adding that it needs to do so to remain current in an ever-changing world.
"As a relatively small industry, we're a good group of focussed people who are consistently embracing new methods and techniques to improve quality and comfort for horse and rider, while maintaining the best workmanship, values and traditions of the past."