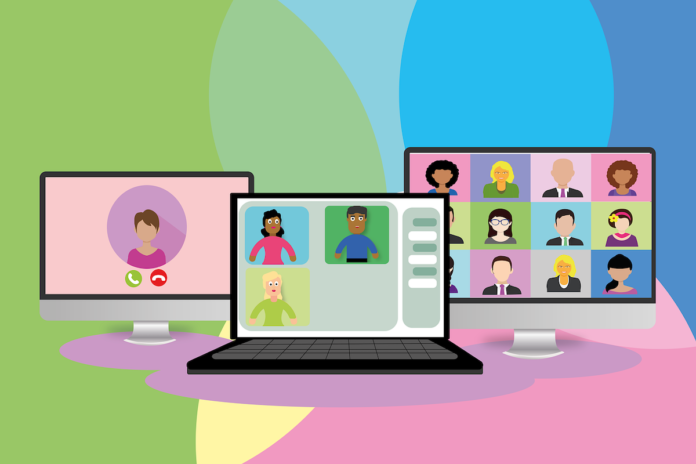 New chairman, vice-chairman and council members appointed.
Equestrian manufacturers, distributors, retailers, marketers and press gathered for the 2020 British Equestrian Trade Association (BETA) Conference on Monday (26 October). The annual event was held online.
The day began with the trade association's AGM during which new officers and council members were appointed. They are:
Chairman – Malcolm Ainge, Shires Equestrian.
Vice-chairman – Michael Darley, Darley Equestrian.
Council member – Laura Cackett, Blue Chip.
Council member – Keith Jamieson, HJ Lea Oakes.
Council member – Monty Stuart-Monteith, Shaws Equestrian.
Council member – Tony Rowe, GS Equestrian.
Speakers inspire
Delegates praised the relevance of the day's presentations given by a top-quality line-up of speakers.
Topics on the agenda included workplace management during Covid-19, the changing faces of social media, digital marketing and print advertising – and the inside track from Westminster.
New benefits for BETA member companies were unveiled too.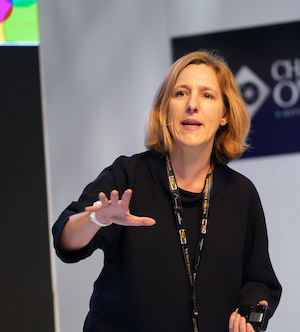 Media consultant Michelle Goodall explored the latest trends in social media and gave tips on how to adapt to them, highlighting how this medium continues to grow, with 44 million Facebook users and 24 million on Instagram in the UK alone. "However, social media is not a panacea – you have to think about how it fits into your wider marketing strategy," she urged.
Michelle charted important changes – and their implications for users – across key platforms, such as increased data regulation on Facebook and the rising cost of advertising. She also revealed that messaging apps were outperforming social media, a point leading on nicely to her second, shorter presentation of the day in which she introduced Guild.
This is a privately owned messaging platform for professional groups, networks and communities that is currently being used by BETA and many of its members to create an effective, ongoing connection for sharing news, announcements and events. BETA invited all members to join the platform prior to the event and will continue to encourage members to sign up to the service as a networking and communication tool.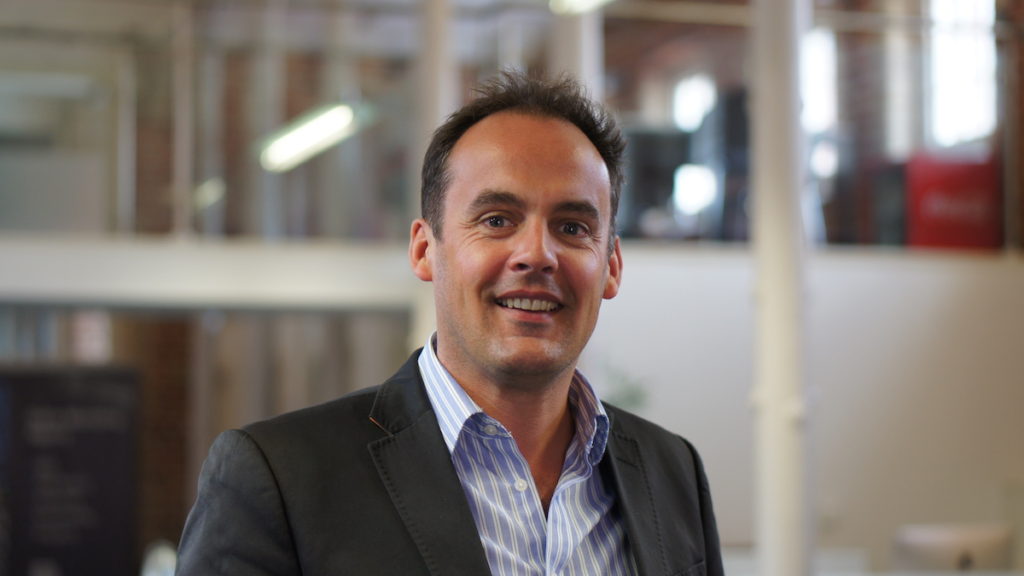 Joe Friedlein, founder of digital strategy agency Browser Media, provided search engine marketing tips to help increase online presence, looking at keyword research and paid and organic search. Explaining the mechanics of this technical subject, Joe ran through the many benefits and some of the pitfalls to be avoided, drawing comparisons between paid and organic search.
"If you are concentrating on a UK market, focus on Google Ads, with its pay-per-click," he advised. "Meanwhile, organic is a very hard way to get to the top slots on Page 1 of a search. Once you're there, it is easy to maintain, but getting there is tough and you are up against a tidal wave of people trying to do the same thing."
Staff in a pandemic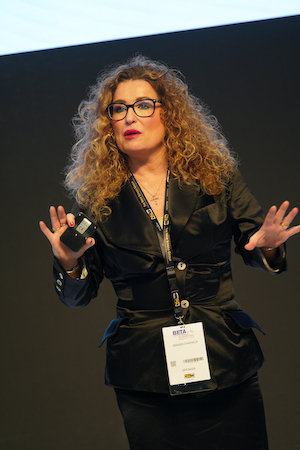 Amanda Chadwick, of Croner, looked at managing staff in the age of Covid, providing advice for employers who still have a duty of care for their staff even when they are working from home.
"People don't like change, so support them in the move from the office to home environment," said Amanda. "There are aspects such as whether staff have a desk, data protection, performance management, financial and tax implications, and working hours that need to be considered."
Amanda also looked at the online recruitment process, preparing for local lockdowns, the job support scheme and how redundancy should be a last resort. "We will all get through this," she added. "I want you to be leaner and stronger."
Update from Westminster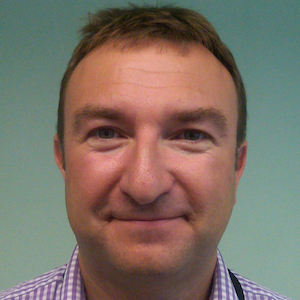 Public affairs consultant John Arnold brought an update from Westminster, warning that it was going to be a "long, hard winter", with increased restrictions on the horizon to help guard against rising coronavirus rates.
"Expect changes to the test-and-trace system and extra money coming from the Treasury to help with the economic impact," he said.
He also provided comment on the current Brexit negotiations between the UK and EU, concluding that he felt there could well be a deal.
Getting readers' attention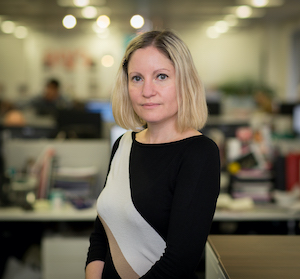 Anna Sampson, of Magnetic Media, covered the role of print media in marketing and the importance of securing readers' attention, which is crucial to the effectiveness of adverts.
Research has shown that consumers respond well to ads placed in magazines and newspapers, considering them a positive experience and one that is beneficial to their mental wellbeing.
She highlighted the power of a well-placed advert in print media. "Magazines bring a highly trusted environment and allow people to tap into something they love," she explained. "Contextually relevant ads achieve higher levels of attention next to relevant copy."
Accessible to all
BETA executive director Claire Williams said: "I am extremely pleased that the conference went so well. This year's online format made the event highly accessible for everyone and our line-up of speakers certainly succeeded in giving delegates plenty to consider with presentations pitched perfectly to today's challenging climate. We are delighted with the feedback we have received."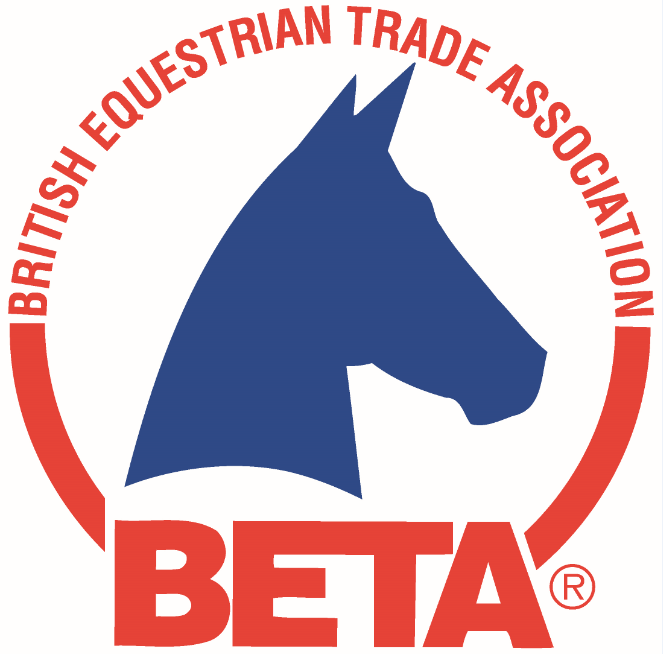 To find out more about BETA, click here
Image by Alexandra_Koch from Pixabay