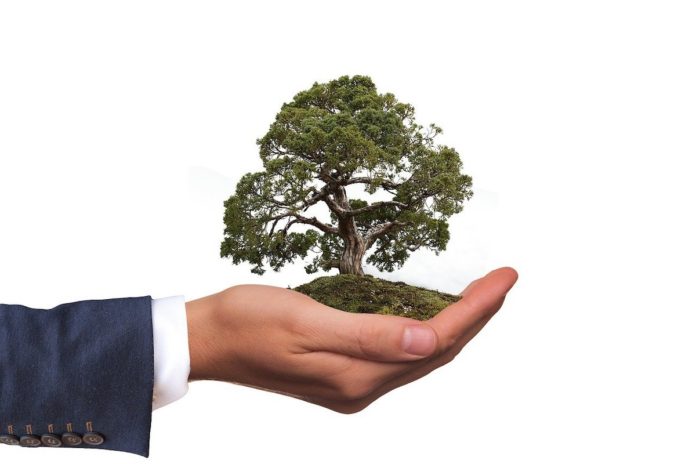 When space is at a premium, here's a handy product to help you and your customers.
The Gorilla Tub Stack 'N' Store is a clever storage solution from Red Gorilla.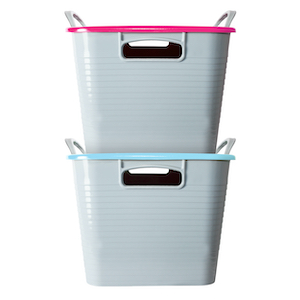 It's great for saving space while keeping the tackroom tidy.
Each lidded tub has two easy-grip handles on the sides, and two handle holes at either end, making them easy to carry and manoeuvre.
Made with more than 70% recycled polypropylene, they're environmentally friendly too.
The storage boxes can be stacked when in use. When empty, they nest inside each other. They're equally handy for in-store display and keeping stock tidy.
Gorilla Tub Stock 'N' Store are available as 25-litre capacity size tubs, with seven different colour lid options
For more information email sales@redgorilla.red
Image by Gerd Altmann from Pixabay