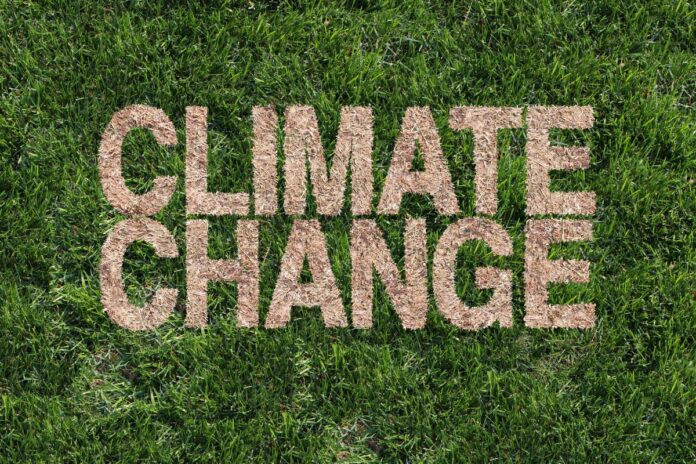 Mild winters are driving demand for versatile products, says supplier.
A leading manufacturer is enhancing its rug ranges to cater for the expected milder winters.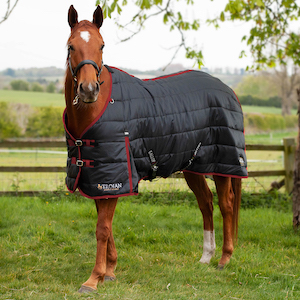 Gallop Equestrian has introduced a 50g stable rug to satisfy owners who don't want to over-rug their animals when temperatures fail to fall.
From the brand's Trojan Simply range, the new product is considerably lighter weight than many traditional stable rugs.
"We've launched this smart new stable rug to help horse owners adapt to climate change which is meaning warmer, milder winters," says Gallop's head of sales, marketing and product design Amy Richards.
"With 50g of quilted polyfill, this rug can be used on its own or for layering, making it very versatile and great value for money."
Gallop plans to add 50g rug options to its 3'6" to 5'3" sized Ponie outdoor and indoor rug collections too.
For more information about this range and more click here