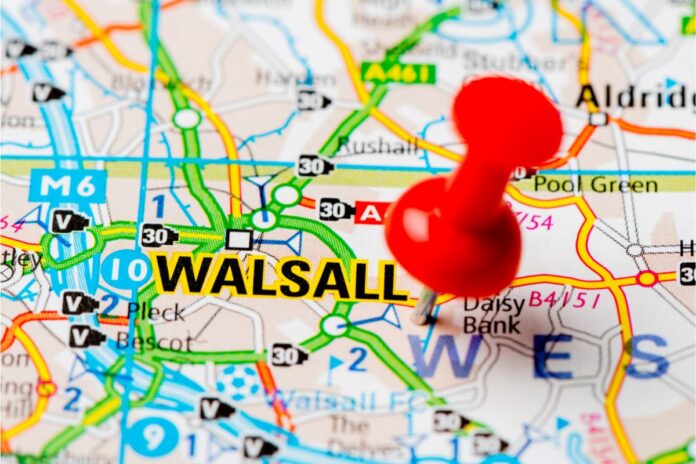 Manufacturing to continue in Walsall.
Albion Saddlemakers has been acquired by The LIM Group.
The French company is already home to the Butet, CWD and Devoucoux saddle brands as well as saddle-tree-maker Lariot.
The manufacture of Albion saddlery is to continue in Walsall with Cath Gordon staying on as managing director.
"The LIM group has always maintained the specific identity of each brand of the group, and this will remain the same for Albion Saddlemakers," said the new owner in a statement.
LIM Group added that it has "every confidence in Cath Gordon who has worked over the last two years to ensure the continuity of the brand with the existing teams in Walsall."
Albion Saddlemakers was founded by Paul and Sherry Belton in 1985. The company has 52 employees and turns over £4 million.
Established in 1998 and now with a turnover €97m, LIM Group has designed, manufactured and marketed 16,000 saddles this year. The company has 730 employees worldwide. 
As well as being home to Butet, CWD, Devoucoux, Lariot - and now Albion, LIM Group owns the Audevard European equine veterinary laboratory, two tanneries and a start-up called Arioneo which is developing products to analyse the performance and health of equine athletes.