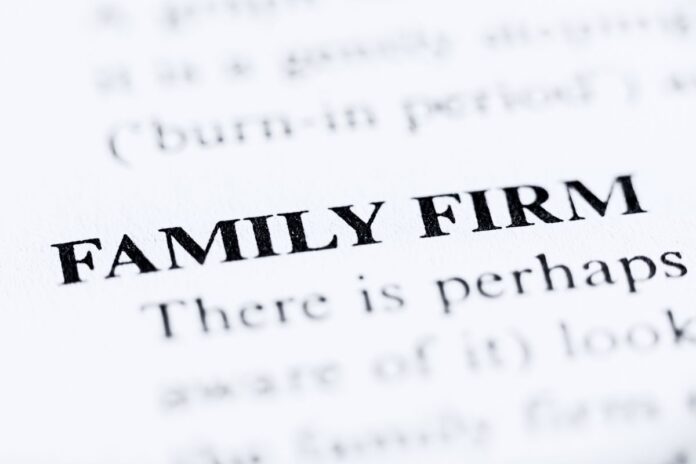 Business remains in good hands after 75 years.
A woman who runs a saddlery shop that's been in her family for 75 years has won a lifetime achievement award.
Sandra Howitt, of M E Howitt of Alton in Hampshire, was presented with the accolade at the Society of Master Saddlers' (SMS) Annual Competition.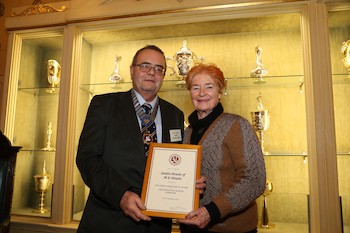 The saddlery retailer and leather repairs business was founded by Sandra's late father-in-law Maurice Howitt in 1947. He set it up after serving as a saddler in the Household Cavalry.
Maurice went on to become one of the original ten who formed the SMS in 1966. He was elected as the society's president in 1968/69.
Sandra was married to Maurice's son, also named Maurice, who took over the business after his father's death in 1972.
She later kept M E Howitt going after her husband Maurice's untimely death in 2008 – and has continued ever since.
On receiving her award from SMS president Chris Taylor, Sandra said, "My father-in-law would have been so proud to see that the business is still going and an integral part of the local community."