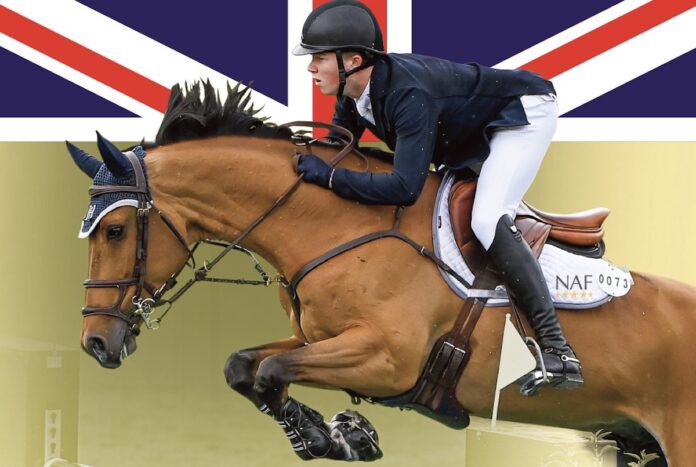 "We're looking forward to an exciting summer of sport.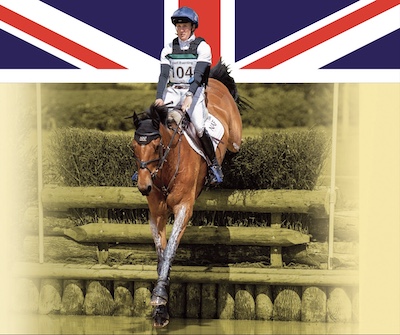 The dressage, eventing and jumping squads travelling to Tokyo have been announced.
And of the twelve horses and riders selected, seven are officially supported by NAF.
The company works with dressage riders Charlotte Dujardin, Charlotte Fry, Carl Hester and Gareth Hughes; eventers Laura Collett and Tom McEwen; and show jumper Harry Charles.
NAF is also Official Supplier of equine supplements and horse care products to the British Equestrian Teams.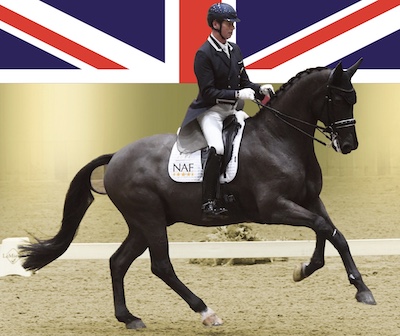 "The entire team at NAF is absolutely delighted for the riders, owners and grooms of the horses that will be jetting off to Tokyo," said Isla Boxall-Loomes, advertising, social and PR manager at NAF.
"We are proud to have developed such close partnerships with these influential and respected riders and to be a part of this journey so far.
"We're looking forward to an exciting summer of sport; and with the European Championships to come, we're sure that the Union Flag will feature in many a medal ceremony."